Party line operators no longer exist and switchboard operators are also declining, but in the 1940s both were in great demand.
Hulton Archive/Getty Images)
In the early days of the telephone (early to mid-20th century), access to this new technology was more common in large cities and less so in remote areas. When telephone service was extended to rural areas, phone companies often employed party lines that could be shared between as many as 20 homes to minimize the number of lines they needed to string (and maintain).
Party lines worked liked this: Every household that was part of a given party line had its own phone number and a unique Morse Code-like ring, such as four short rings or a long ring, short ring, long ring. If your mother was calling you, the phone would ring in everyone's home that shared your party line. But you'd know the call was for you because you'd recognize your "ring." Similarly, the other members of the party line would know to ignore the call because it wasn't intended for them [source: The Telecommunications History Group].
While you could call members of your party line by yourself, any calls you wished to place to people who were not on your party line had to go through a switchboard operator, who would connect your call. But with the advent of advanced phone technology, it became just as simple to establish one-person lines as party lines. With today's computer technology and voice recognition software there is seldom a need for a human to operate a switchboard at all. However, the jobs still exist at hospitals and some large corporations.
Author's Note: 10 Extinct Job Titles
One job that will never go away: writer. Yes!
Related Articles
More Great Links
Sources
Asmus, Geoffrey. "10 Of The Strangest Jobs In The Victorian Era." Listverse. Jan. 4, 2015. (Sept. 15, 2015) http://listverse.com/2015/01/04/10-bizarre-victorian-era-jobs/

Baer, Drake. "17 Bizarre Jobs Our Ancestors Did That No Longer Exist." Business Insider. Sept. 23, 2014. (Sept. 14, 2015) http://www.businessinsider.com/weird-jobs-that-no-longer-exist-2014-9?op=1

Central Pacific Railroad Photographic History Museum."'Pacific Telegraph Act of 1860'." (Sept. 20, 2015) http://cprr.org/Museum/Pacific_Telegraph_Act_1860.html

Cotswalds. "The Last Court Jester." (Sept. 19, 2015) http://www.cotswolds.info/strange-things/last-court-jester.shtml

Forbes. "Top 20 Disappearing Jobs." (Sept. 20, 2015) http://www.forbes.com/pictures/lmj45ighg/top-20-disappearing-jobs/

Forgotten New England. "Past Occupations: Lamplighters in Lowell, Massachusetts." Nov. 22, 2012. (Sept. 18, 2015) http://forgottennewengland.com/2012/11/22/past-occupations-lamplighters-in-lowell-massachusetts/

Gordon, Claire. "The Return of Wet Nursing." AOL Jobs. Jan. 20, 2012. (Sept. 23, 2015) http://jobs.aol.com/articles/2012/01/20/the-return-of-wet-nursing/

HistoryNet. "Pony Express." (Sept. 15, 2015) http://www.historynet.com/pony-express

McManus, Barbara. "The Circus: Roman Chariot Racing." Vroma. July 2003. (Sept. 20, 2015) http://www.vroma.org/~bmcmanus/circus.html

Medieval Life and Times. "Medieval Jobs." (Sept. 15, 2015) http://www.medieval-life-and-times.info/medieval-england/medieval-jobs.htm

Medieval Warfare. "Armour." (Sept. 18, 2015) http://www.medievalwarfare.info/armour.htm

Newman, Simon. "Jesters in the Middle Ages." The Finer Times. (Sept. 19, 2015) http://www.thefinertimes.com/Middle-Ages/jesters-in-the-middle-ages.html

Olexa, Russ. "Steel For A Suit Of Armor." FF Journal. (Sept. 18, 2015) http://www.ffjournal.net/item/9537-steel-for-a-suit-of-armor.html

Oswald, Alison. "Set Em' Up! Knock Em' Down! Bowling's Automated Pin Technology." Smithsonian. Aug. 12, 2013. (Sept. 16, 2015) http://blog.invention.smithsonian.org/page/6/

Pony Express. (Sept. 23, 2015) http://ponyexpress.org/history/

Purcell, Gene. "Ice Harvesting the Old-Fashioned Way." Big River Magazine. January 1995. (Sept. 20, 2015) http://www.bigrivermagazine.com/br.story.ice.html

Science Museum. "Wet-nursing." (Sept. 15, 2015) http://www.sciencemuseum.org.uk/broughttolife/techniques/wetnursing.aspx

Steel Cactus. "Set 'Em Up...Knock Him Down." (Sept. 23, 2015) http://www.steelcactus.com/PINBOY.html

The Associated Press. "Early telephone operator recalls party (line) days." Jan. 18, 2010. (Sept. 15, 2015) http://www.nola.com/business/index.ssf/2010/01/early_telephone_operator_recal.html

The Telecommunications History Group. "Magneto Service & Party Lines." (Sept. 20, 2015) http://www.telcomhistory.org/vm/exhibitsSeattle4.shtml

Tribunes and Triumphs. "Ancient Roman Jobs." (Sept. 15, 2015) http://www.tribunesandtriumphs.org/roman-life/ancient-roman-jobs.htm

Wolf, Jacqueline H. "Wet-Nursing." Encyclopedia of Children and Childhood in History and Society. 2004. Encyclopedia.com. (Sept. 22, 2015) http://www.encyclopedia.com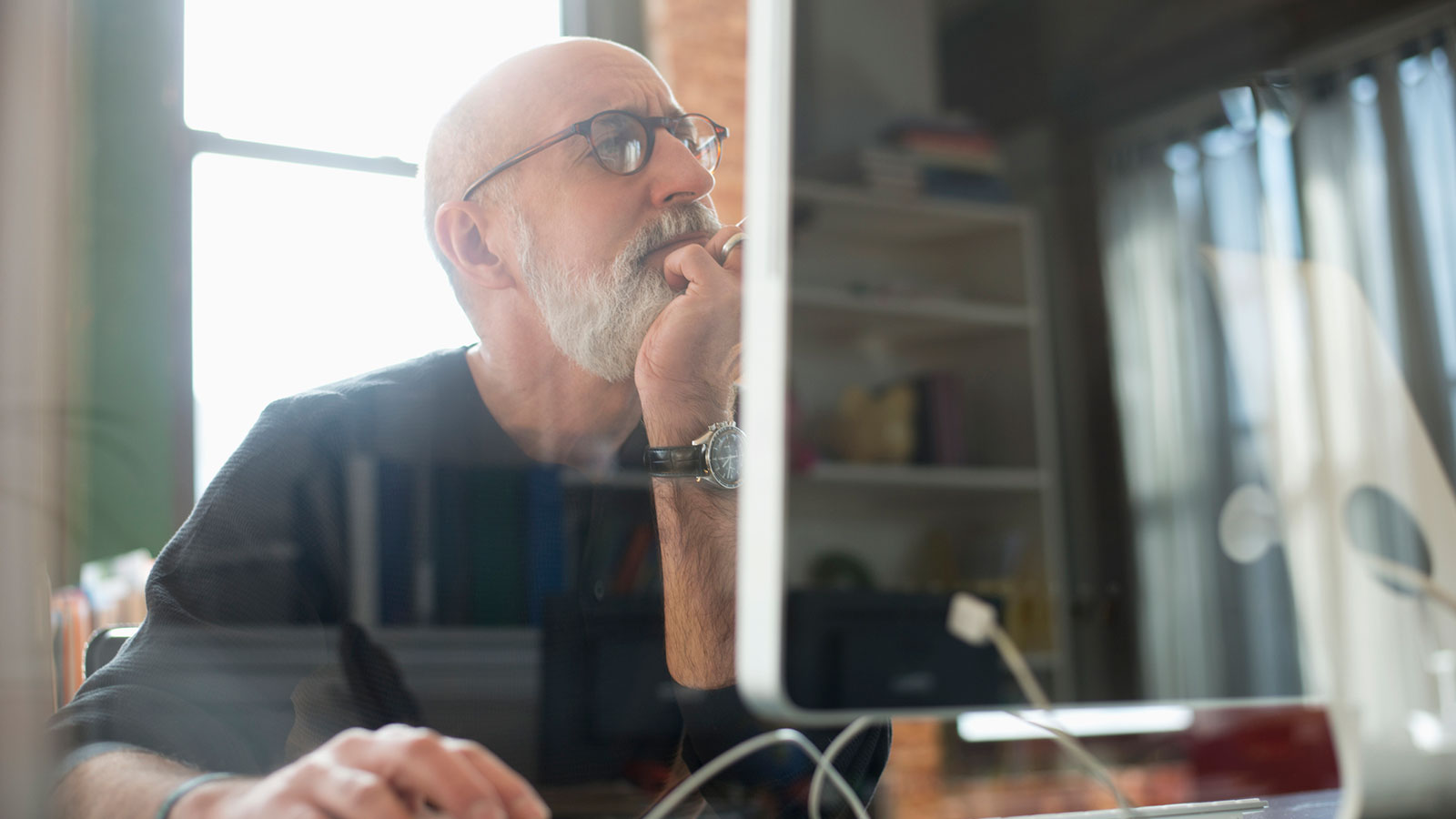 Up Next
How can you get out of giving a professional reference if you don't want to? HowStuffWorks has some tips.
---