Not everyone is cut out for sales. But people who can't sit still may thrive in outside sales careers. Sometimes referred to as an account executive, a salesperson may have a geographic territory for which he or she is responsible for gleaning business. That market may be local, regional, national or international. Depending on the size of the territory, a salesperson may go on a combination of scheduled or unannounced "cold calls" to see potential clients throughout the day. Then again, he or she may travel with a sales team representing his company, and make a several-days-long visit to a client to do onsite research, take the client out to golf or dinner, make a presentation and close the deal. It's not uncommon for salespeople to be paid on commission, so this type of job can be thrilling for some people.
For lots more information for people who can't sit still, turn to the next section.
Related HowStuffWorks Articles
Sources
Aguirre, Abby. "Career Transition for Dancers." The New York Times. Oct. 21, 2007. (Nov. 21, 2010)http://www.nytimes.com/2007/10/21/arts/dance/21agui.html

Farr, J. Michael et al. "Best jobs for the 21st Century." 1999. (Nov. 21, 2010)http://books.google.com/books?id=9sFPAAAAMAAJ&q=best+jobs+21st+century&dq=best+jobs+21st+century&hl=en&ei=yJP-TLa_JcOC8gaZwbXcBw&sa=X&oi=book_result&ct=result&resnum=1&ved=0CC0Q6AEwAA

Hager, Peggy. "Rockette-ing Ahead Ex-Dancers Still on Their Toes." Daily News. June 4, 2001. (Nov. 21, 2010)http://www.thefreelibrary.com/ROCKETTE-ING+AHEAD+EX-DANCERS+STILL+ON+THEIR+TOES.-a083597442

Tieger, Paul D. and Barbara Barron. "Do What You Are." Sep 1. 1995. (Nov. 21, 2010)http://www.amazon.com/exec/obidos/ISBN=0316845221/borntoexplotheotA/#reader_0316845221

University of Maryland University College. UMUC's resident Rockette! FYI Online. September 2001. (Nov. 21, 2010)http://www.umuc.edu/fyionline/september_01/fyionline1.html

Vanderveer, Melanie. "Retired Rockette Pocono Record. Nov. 9, 2007. ( Nov. 24, 2010.)http://www.poconorecord.com/apps/pbcs.dll/article?AID=/20071109/NEWS13/711090301/-1/NEWS16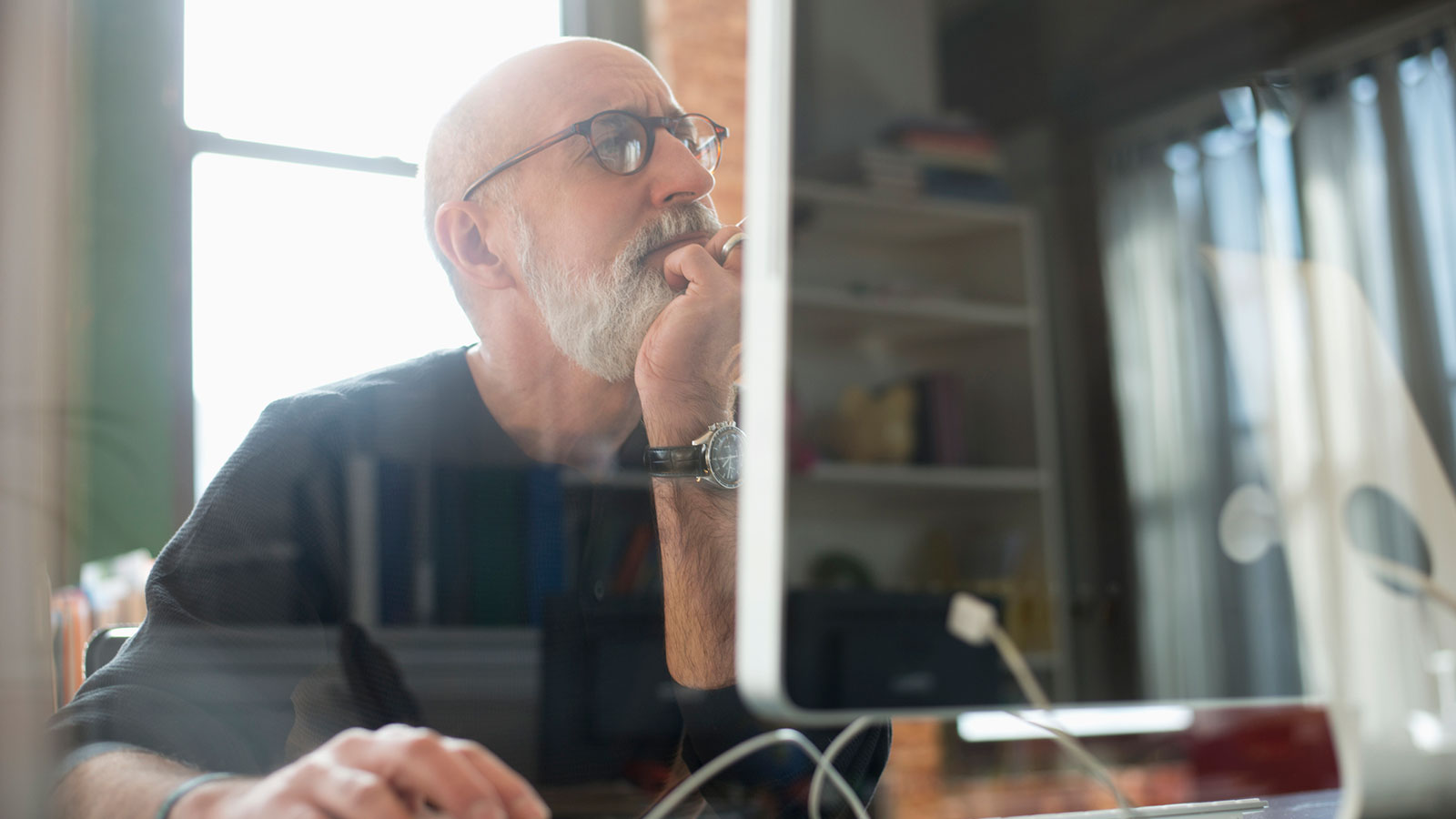 Up Next
How can you get out of giving a professional reference if you don't want to? HowStuffWorks has some tips.
---