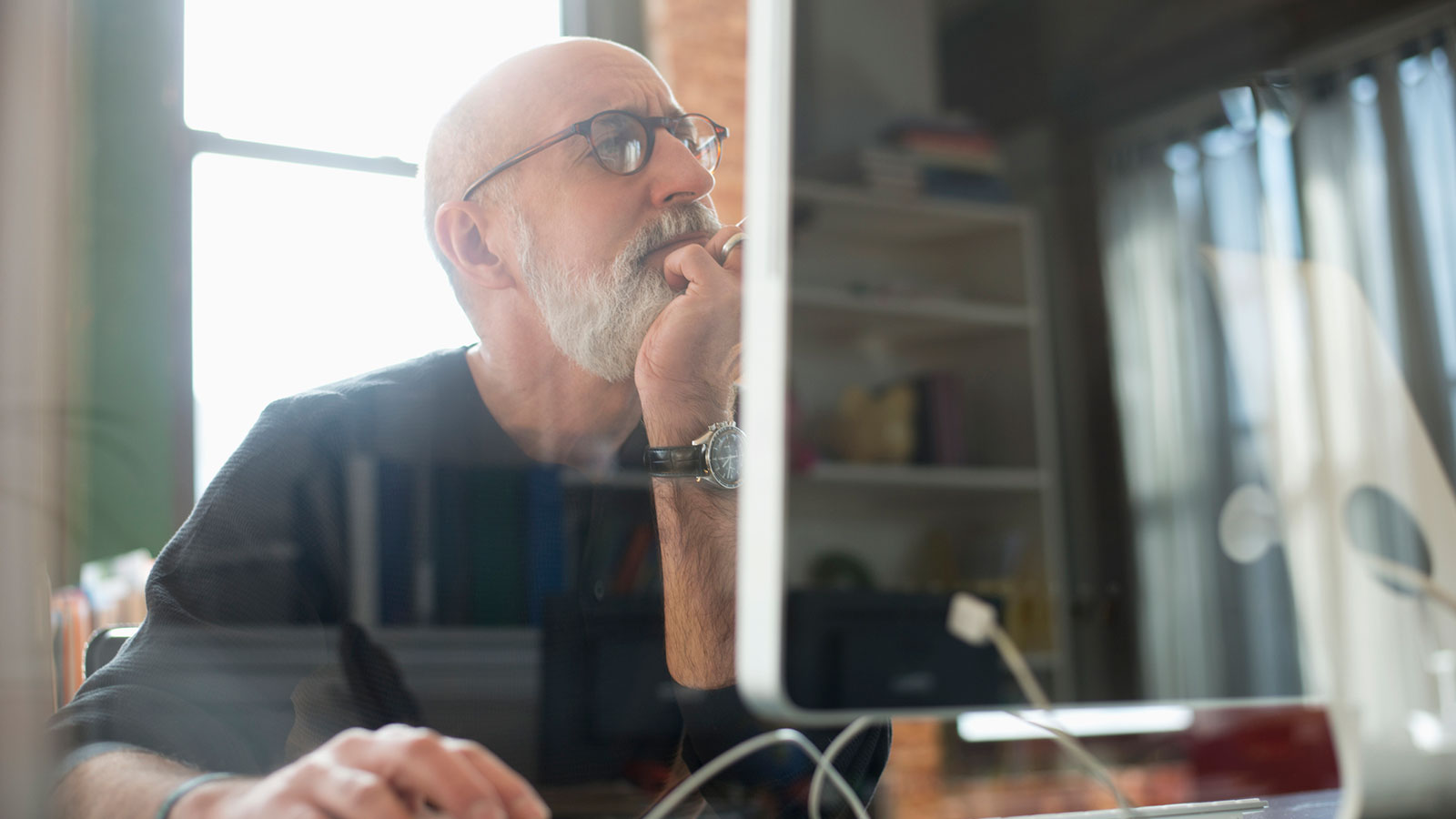 Up Next
How can you get out of giving a professional reference if you don't want to? HowStuffWorks has some tips.
---
Author's Note: 10 Careers Where You Can Eat for a Living
Eating for a living sounds like the ultimate career for someone who loves food. However, I found out these jobs require a lot of hard work, odd hours and creativity — along with enduring criticism from customers and restaurants alike. If you have a thick skin and don't mind working alone, some of these jobs might just be a perfect fit. Just make sure you have the proper background (although a competitive eater only needs an iron-clad stomach), and soon enough you could make a name for yourself in food circles.
Related Articles
Sources
College Foundation of West Virginia. "The Future is Ripe for Food Scientists." 2009. (Dec. 1, 2014) https://secure.cfwv.com/Home/Article.aspx?level=3XAP2FPAX6J7I3kztATGuYyXAP2BPAXDahIQXAP3DPAXXAP3DPAX&articleId=pPl4FXAP2FPAXvLoGBFgmn6XInY0QXAP3DPAXXAP3DPAX

Crosby, Olivia. "You're a What? Research Chef." Occupational Outlook Quarterly. Fall 2002. (Dec. 1, 2014) http://www.bls.gov/careeroutlook/2002/fall/yawhat.pdf

First Research. "Bakery Product Manufacturing Industry Profile." April 6, 2015. (June 18, 2015) http://www.firstresearch.com/Industry-Research/Bakery-Product-Manufacturing.html

Gill, David. "Disney Employee Profile: Spotlight on a Disney Food Scientist." The Walt Disney Company. Oct. 29, 2012. (June 17, 2015) https://thewaltdisneycompany.com/blog/disney-employee-profile-spotlight-disney-food-scientist

Goode, JJ. "Recipe testers: They make the mistakes so you won't have to." The Splendid Table. 2013. (Dec. 1, 2014) http://www.splendidtable.org/story/recipe-testers-they-make-the-mistakes-so-you-wont-have-to

Hamblin, James. "The Food Babe: Enemy of Chemicals." The Atlantic. Feb. 11, 2015. (June 17, 2015) http://www.theatlantic.com/health/archive/2015/02/the-food-babe-enemy-of-chemicals/385301/

InsideJobs. "Food Critic." 2013. (Dec. 1, 2014) http://www.insidejobs.com/careers/food-critic

Insley, Jill. "A working life: The food taster." The Guardian. June 18, 2010. (Dec. 1, 2014) http://www.theguardian.com/money/2010/jun/19/working-life-food-taster

International Cheese Tours. 2015. (June 17, 2015) http://www.cheese-tours.com/concours-fromager.html

Jones, G. Stephen. "Conversation with a Cheesemonger." The Reluctant Gourmet. Jan. 29, 2013. (Dec. 1, 2014) http://www.reluctantgourmet.com/conversation-with-a-cheesemonger/

Lebovitz, David. "Food Blogging." DavidLebovitz.com. Feb. 25, 2011. (Dec. 1, 2014) http://www.davidlebovitz.com/2011/02/food-blogging-food-blog/

Ledbetter, Carly. "Marilyn Hagerty, 'Olive Garden Food Critic,' Reviews McDonald's And They're Lovin' It." The Huffington Post. Jan. 22, 2015. (June 17, 2015) http://www.huffingtonpost.com/2015/01/22/marilyn-hagerty-reviews-mcdonalds_n_6523650.html

Meoli, Daria. "Making Mario." New Jersey Monthly. Feb. 8, 2008. (June 17, 2015) http://www.huffingtonpost.com/2015/01/22/marilyn-hagerty-reviews-mcdonalds_n_6523650.html

Neporent, Liz. "5 Things You Didn't Know About Competitive Eating." ABC News. July 3, 2014. (Dec. 1, 2014) http://abcnews.go.com/Health/eating-win-things-competitive-eating/story?id=19571743

Prue Leith Chef's Academy. "What Does a Chef's Job Entail?" 2014. (Dec. 1, 2014) http://www.prueleith.co.za/article/what-does-a-chefs-job-entail/#.VHukNdawJus

Slaton, Joyce. "You're Not Allergic to MSG and 6 More Culinary Secrets." Chow. Jan. 3, 2011. (June 17, 2015) http://www.chow.com/food-news/69604/you-re-not-allergic-to-msg-and-7-more-secrets-from-a-research-chef/

Wood, Donald. "Nathan's Hot Dog Eating Contest 2014: Start Time, Prize Money and Contestants." Bleacher Report. July 2, 2014. (Dec. 1, 2014) http://bleacherreport.com/articles/2115654-nathans-hot-dog-eating-contest-2014-start-time-prize-money-and-contestants