Research chefs do it all – taste food, formulate recipes, test ingredients and tackle other culinary challenges.
Nick Daly/Cultura/Getty Images
Advertisement
Every time you bite into your favorite chain-restaurant burrito or dig into a bag of your favorite chips, you can thank a research chef. Research chefs create new foods for food manufacturers, chain restaurants or shops. Using survey results, studying food and taste trends, or working hand in hand with food scientists, research chefs mix culinary expertise with science. They might travel the country or the world, tasting different cuisines for inspiration.
If customer surveys reveal people want a smokier barbecue sauce, a research chef works with different flavor combinations and ingredients to figure out how to do just that. Later, after a flavor is chosen, the chef's recipe goes to a food scientist, where it's fine-tuned for nutrition and preservatives. Most research chefs are trained in culinary arts, but might have another degree in chemistry or general science.
One research chef, under anonymity, spilled some secrets of the trade. She explained that your "100 percent orange juice" is actually orange juice plus oil from orange peels, combined in different concentrations to please different palates. She also revealed that research chefs could design frozen meals to rival a four-star restaurant's food, but consumers probably wouldn't pay for them. Another secret? Almost every prepared food has monosodium glutamate (MSG) in it. It's everywhere [source: Slaton].
Author's Note: 10 Careers Where You Can Eat for a Living
Eating for a living sounds like the ultimate career for someone who loves food. However, I found out these jobs require a lot of hard work, odd hours and creativity — along with enduring criticism from customers and restaurants alike. If you have a thick skin and don't mind working alone, some of these jobs might just be a perfect fit. Just make sure you have the proper background (although a competitive eater only needs an iron-clad stomach), and soon enough you could make a name for yourself in food circles.
Related Articles
Sources
College Foundation of West Virginia. "The Future is Ripe for Food Scientists." 2009. (Dec. 1, 2014) https://secure.cfwv.com/Home/Article.aspx?level=3XAP2FPAX6J7I3kztATGuYyXAP2BPAXDahIQXAP3DPAXXAP3DPAX&articleId=pPl4FXAP2FPAXvLoGBFgmn6XInY0QXAP3DPAXXAP3DPAX

Crosby, Olivia. "You're a What? Research Chef." Occupational Outlook Quarterly. Fall 2002. (Dec. 1, 2014) http://www.bls.gov/careeroutlook/2002/fall/yawhat.pdf

First Research. "Bakery Product Manufacturing Industry Profile." April 6, 2015. (June 18, 2015) http://www.firstresearch.com/Industry-Research/Bakery-Product-Manufacturing.html

Gill, David. "Disney Employee Profile: Spotlight on a Disney Food Scientist." The Walt Disney Company. Oct. 29, 2012. (June 17, 2015) https://thewaltdisneycompany.com/blog/disney-employee-profile-spotlight-disney-food-scientist

Goode, JJ. "Recipe testers: They make the mistakes so you won't have to." The Splendid Table. 2013. (Dec. 1, 2014) http://www.splendidtable.org/story/recipe-testers-they-make-the-mistakes-so-you-wont-have-to

Hamblin, James. "The Food Babe: Enemy of Chemicals." The Atlantic. Feb. 11, 2015. (June 17, 2015) http://www.theatlantic.com/health/archive/2015/02/the-food-babe-enemy-of-chemicals/385301/

InsideJobs. "Food Critic." 2013. (Dec. 1, 2014) http://www.insidejobs.com/careers/food-critic

Insley, Jill. "A working life: The food taster." The Guardian. June 18, 2010. (Dec. 1, 2014) http://www.theguardian.com/money/2010/jun/19/working-life-food-taster

International Cheese Tours. 2015. (June 17, 2015) http://www.cheese-tours.com/concours-fromager.html

Jones, G. Stephen. "Conversation with a Cheesemonger." The Reluctant Gourmet. Jan. 29, 2013. (Dec. 1, 2014) http://www.reluctantgourmet.com/conversation-with-a-cheesemonger/

Lebovitz, David. "Food Blogging." DavidLebovitz.com. Feb. 25, 2011. (Dec. 1, 2014) http://www.davidlebovitz.com/2011/02/food-blogging-food-blog/

Ledbetter, Carly. "Marilyn Hagerty, 'Olive Garden Food Critic,' Reviews McDonald's And They're Lovin' It." The Huffington Post. Jan. 22, 2015. (June 17, 2015) http://www.huffingtonpost.com/2015/01/22/marilyn-hagerty-reviews-mcdonalds_n_6523650.html

Meoli, Daria. "Making Mario." New Jersey Monthly. Feb. 8, 2008. (June 17, 2015) http://www.huffingtonpost.com/2015/01/22/marilyn-hagerty-reviews-mcdonalds_n_6523650.html

Neporent, Liz. "5 Things You Didn't Know About Competitive Eating." ABC News. July 3, 2014. (Dec. 1, 2014) http://abcnews.go.com/Health/eating-win-things-competitive-eating/story?id=19571743

Prue Leith Chef's Academy. "What Does a Chef's Job Entail?" 2014. (Dec. 1, 2014) http://www.prueleith.co.za/article/what-does-a-chefs-job-entail/#.VHukNdawJus

Slaton, Joyce. "You're Not Allergic to MSG and 6 More Culinary Secrets." Chow. Jan. 3, 2011. (June 17, 2015) http://www.chow.com/food-news/69604/you-re-not-allergic-to-msg-and-7-more-secrets-from-a-research-chef/

Wood, Donald. "Nathan's Hot Dog Eating Contest 2014: Start Time, Prize Money and Contestants." Bleacher Report. July 2, 2014. (Dec. 1, 2014) http://bleacherreport.com/articles/2115654-nathans-hot-dog-eating-contest-2014-start-time-prize-money-and-contestants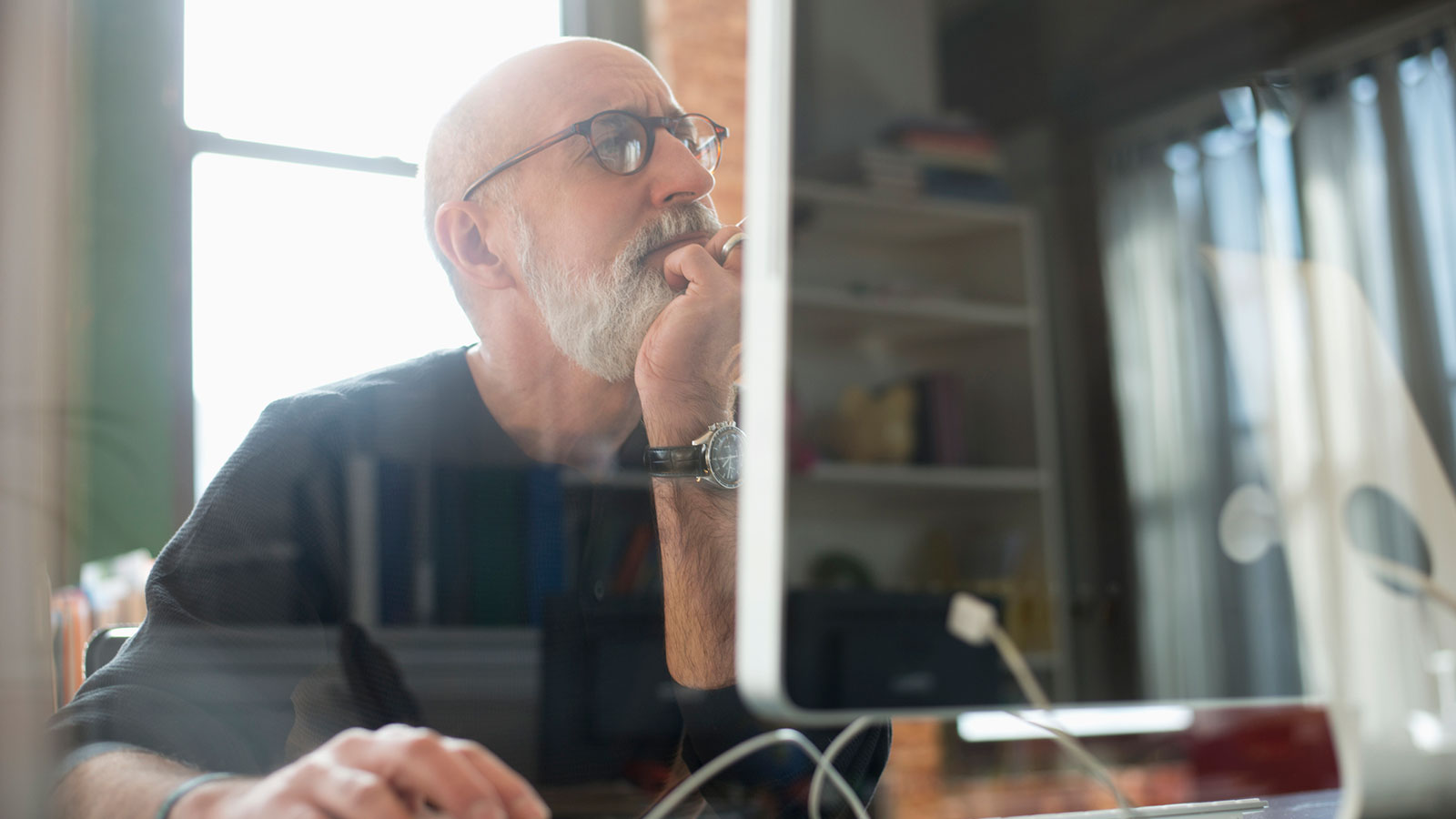 Up Next
How can you get out of giving a professional reference if you don't want to? HowStuffWorks has some tips.
---