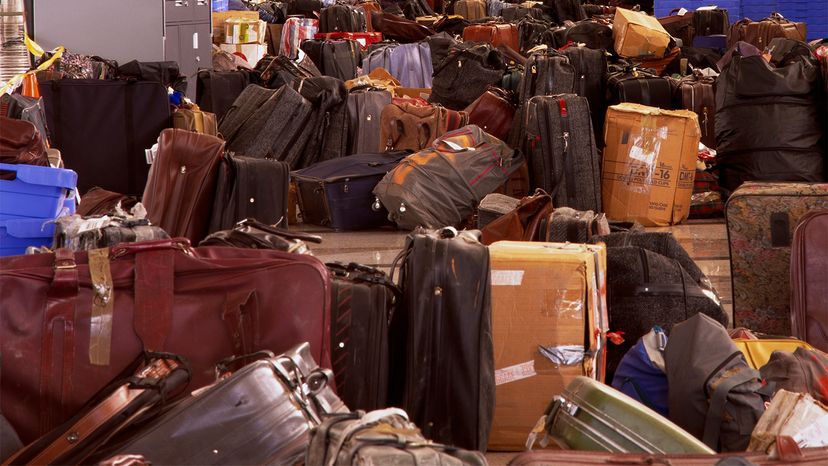 For most airline passengers, losing luggage is a temporary inconvenience. For a few, however, luggage becomes permanently lost — and ends up helping thousands of people, including foster children moving into new homes.
It all happens at the Unclaimed Baggage Center in Scottsboro, Alabama. According to the website, each year, about half of 1 percent of luggage fails to be returned to its owners at the baggage carousel, often because of missing identification tags. The airlines search for the owners of the found luggage, but if after 90 days they can't reunite the luggage, the owners are compensated and the bags are purchased by the Unclaimed Baggage Center. The result? A staggering 1 million items pour into the Unclaimed Baggage Center each year.
Every day the Unclaimed Baggage Center is open for business, thousands of new items are stocked on the sale floor. Visitors to the center can get help from a concierge-style team to guide their shopping experience or meet with a personal style advisor who will create a customized shopping profile. And, at 2:30 p.m. each day, visitors can experience firsthand what it's like to open an unprocessed bag.
Not all items end up being sold. About one-third of the unclaimed items are donated through the Unclaimed Baggage Center's nonprofit foundation, Reclaimed for Good.