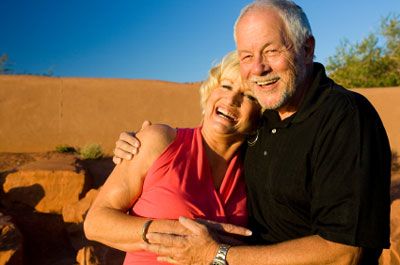 iStockphoto/Jacom Stephens
Retirement. You may be looking forward to it, or you may grumble a bit about the financial sacrifices required to finance your future. Either way, you should learn the factors that will determine what the future holds for you and your pocketbook.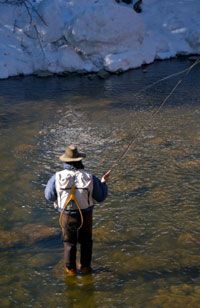 iStockphoto/David H. Lewis
At first, most of us imagine relaxing our retirement away with all that wonderful free time. But sometimes events beyond our control can affect our retirement accounts, as shown next.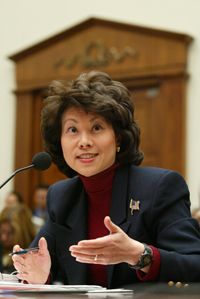 U.S. Secretary of Labor Elaine Chao testifies at a hearing on the Enron collapse. The company had used its own stock to fund employees' 401(k)s. See what you might need to do if something similar happened to you.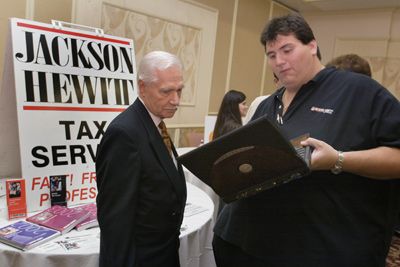 Many Americans have not saved enough for retirement. Here Anthony P. Nuzzo, Jr. (R) with Jackson Hewitt Tax Service, talks with job-seeker 78-year-old Louis Brown. Next, see who helped employees contribute more to their retirement plans.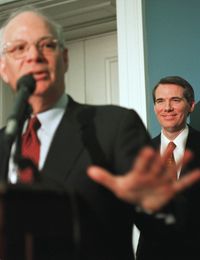 Scott J. Ferrell/Congressional Quarterly/Getty Images
If you like high contribution limits, be grateful to these guys (Benjamin L. Cardin, D-Md., and Rob Portman, R-Ohio), who introduced the pension-reform legislation that became part of EGTRRA in 2001. See what all investors should beware of next.
Don't forget about inflation -- your money won't be worth as much in a few decades. The next picture shows how to get your retirement account organized.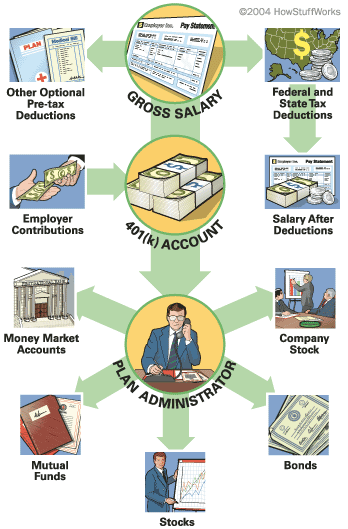 401(k) plans make saving for the golden years a lot easier than it used to be, but many retirees will still appreciate their social security benefits.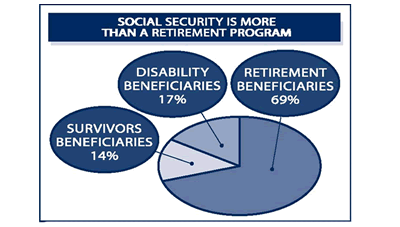 Social security benefits aren't just for retirees. Next, find out when you should retire in order to collect full benefits.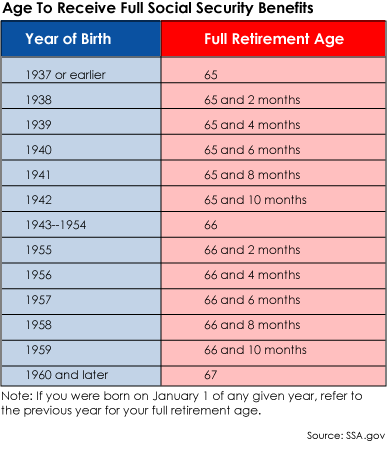 At what age do you plan to retire? If it's before the ages listed here, you'll need to plan ahead. Learn how to retire early.