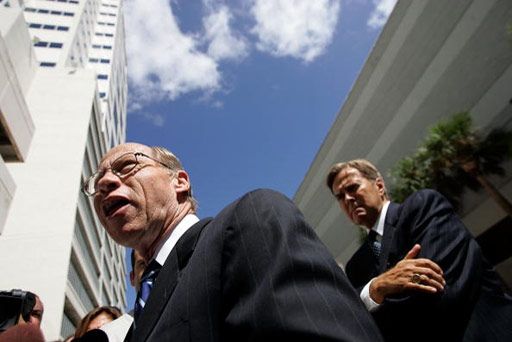 Ken Jenne, former sheriff of Broward County, Fla., addresses reporters after pleading guilty to tax evasion and fraud charges in 2007. He was sentenced to a year and a day in federal prison for his crimes.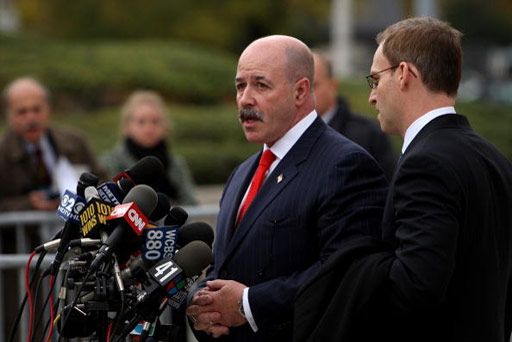 Spencer Platt/Getty Images
Bernard Kerik, former commissioner of the New York Police Department, leaves after a court appearance on tax fraud and other corruption charges in White Plains, N.Y. in 2007. In 2010, he pleaded guilty and was sentenced to four years in federal prison.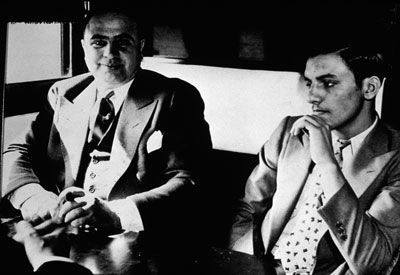 Hulton Archive/Getty Images
Brooklyn-born gangster Al Capone (left) made his name as the head of the Chicago mob during Prohibition and was a member of a multiethnic and powerful criminal collective known as the National Crime Syndicate. (Its members included Lucky Luciano and Dutch Schultz.) He was never convicted of organized crime, but ended up in Alcatraz after being convicted of tax evasion charges in 1932. He died in 1947.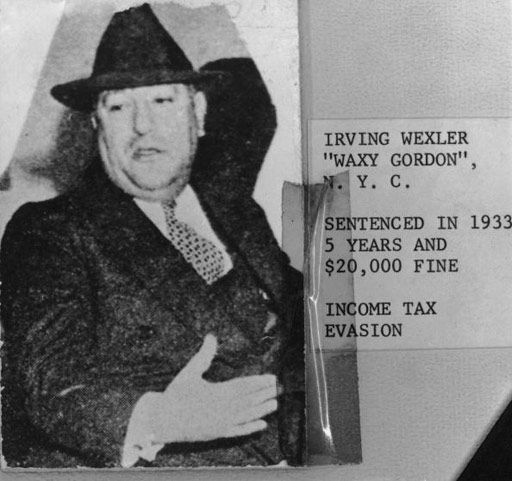 Archive Photos/Getty Images
Irving Wexler, also known as Waxey Gordon, was a notorious bootlegger and illegal gambling kingpin during the Prohibition era. He served a 10-year sentence for tax evasion, but ended up in Alcatraz after a subsequent conviction for drug trafficking. He died in prison in 1952.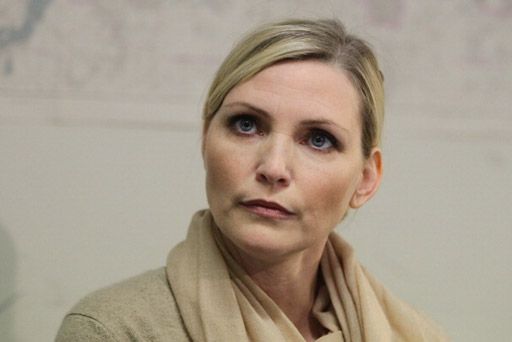 German ex-model Nadja Auermann heads into a Berlin court to face charges of tax evasion in 2011. She and her husband were accused of failing to pay income tax between 1999 and 2002; the German tax court claimed that the couple owed German income tax because they spent most of their time there -- even though they lived in Monaco. The court fined the couple 90,000 Euros, or about $118,600.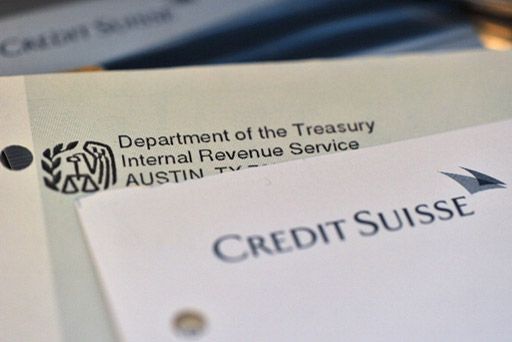 The Image Gate/Getty Images
Since 2011, the U.S. has indicted seven Credit Suisse bankers for helping American account holders evade taxes. So far, the only person convicted was a bank employee who fed German tax evasion investigators information for "historical interest."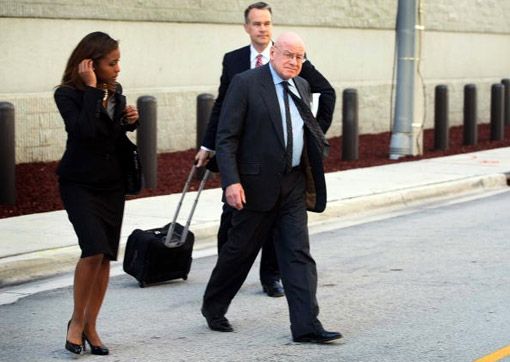 New York toy businessman Jeffrey Chernick leaves a federal courthouse in Florida after a judge sentenced him to three months in prison for filing a false tax return. If that wasn't enough, that return failed to disclose some $8 million in assets that he'd hidden in an account with Swiss bank UBS AG.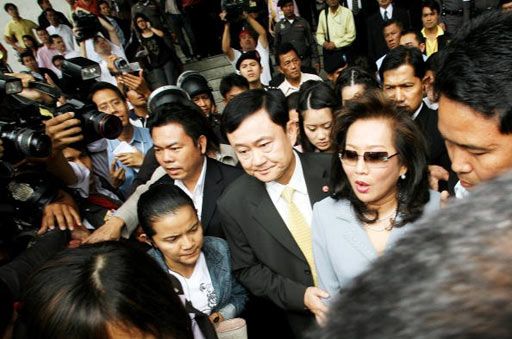 Chumsak Kanoknan/Getty Images
Pojaman Shinawatra, wife of ex-prime minister of Thailand, leaves Bangkok Criminal Court in 2008 after being sentenced to three years in jail for evading 546 million baht ($16.4 million) in taxes over a transfer of shares in her family's tech company.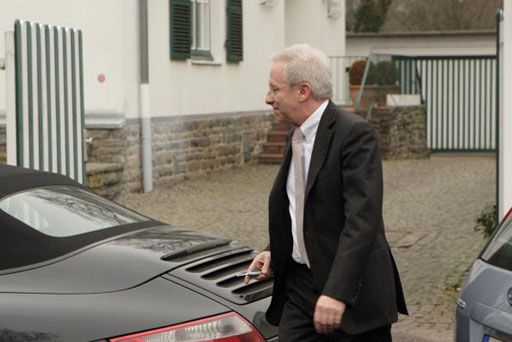 Frank Hempel/Getty Images
Klaus Zumwinkel, head of the German postal service Deutsche Post, was slapped with a two-year suspended sentence and fined nearly a million Euros for evading taxes on $10 million he'd hidden in a bank account in Lichtenstein.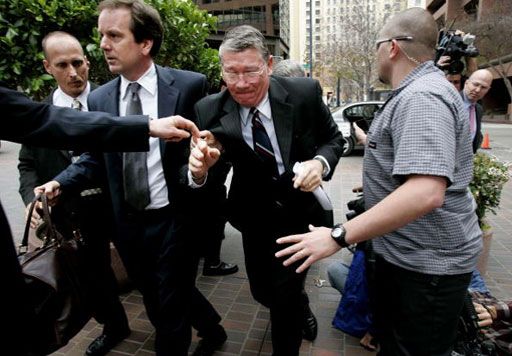 Sandy Huffaker/Getty Images
Former Republican Congressman Randy "Duke" Cunningham walks into a federal courthouse in San Diego for sentencing on conspiracy and tax evasion charges after accepting more than $2 million in bribes. He was sentenced to 8 years, 4 months in federal prison.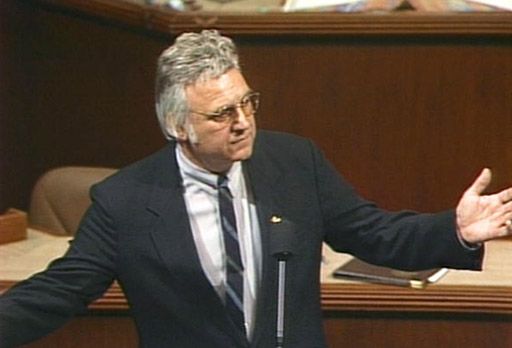 Rep. James Traficant (D-Ohio) addresses Congress on July 24, 2002 in Washington, D.C. -- just before it voted 420-1 to expel him for his conviction the previous April on charges of filing false tax returns, bribery, racketeering and other crimes. He served a seven-year prison sentence.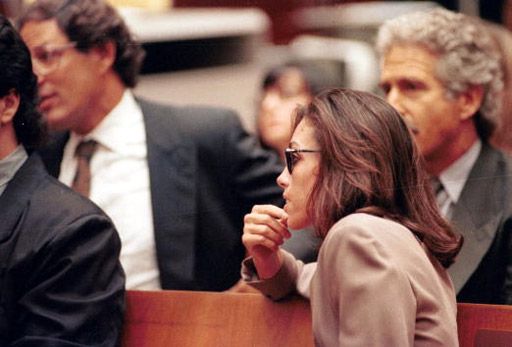 John T. Barr/Getty Images
"Hollywood Madam" Heidi Fleiss sits in a Los Angeles courtroom in 1993 as a judge sentenced her to 37 months in federal prison on tax evasion and money laundering charges.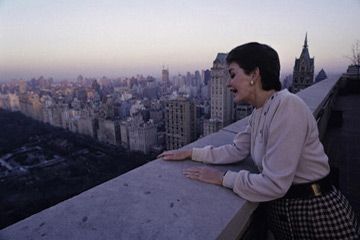 Hotel maven Leona Helmsley once proclaimed "only the little people pay taxes." She must have been shocked to find out how wrong she was when a federal judge slapped her with a 16-year prison sentence for tax evasion and other charges. However, she served less than two years of her sentence and was released in 1994. She died in 2007.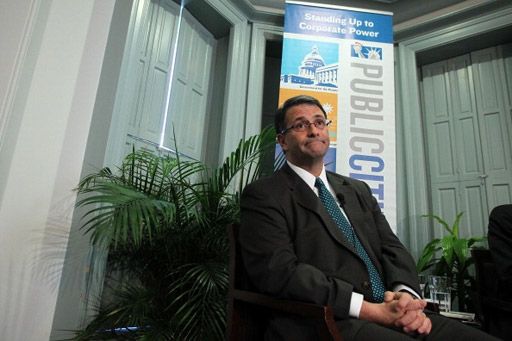 Perhaps the most famous (and most infamous) lobbyist in America, Jack Abramoff served four years of a six-year prison sentence for mail fraud, tax evasion and conspiracy to bribe public officials after his scheme to over-bill clients in the Indian casino industry came to light. He was released in 2010.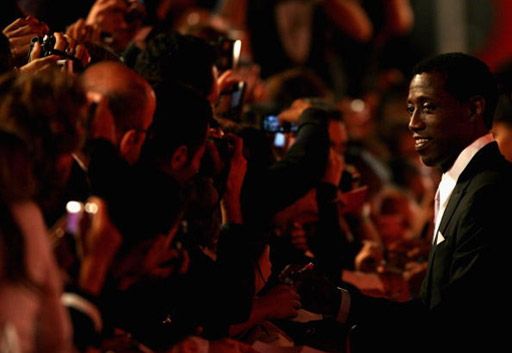 Dean Mouhtaropoulous/Getty Images
Actor Wesley Snipes hits the red carpet at the premiere of his 2009 film "Brooklyn's Finest." The previous year, a judge sentenced the actor to 36 months in federal prison for "willful failure" to file tax returns from 1999 through 2001.