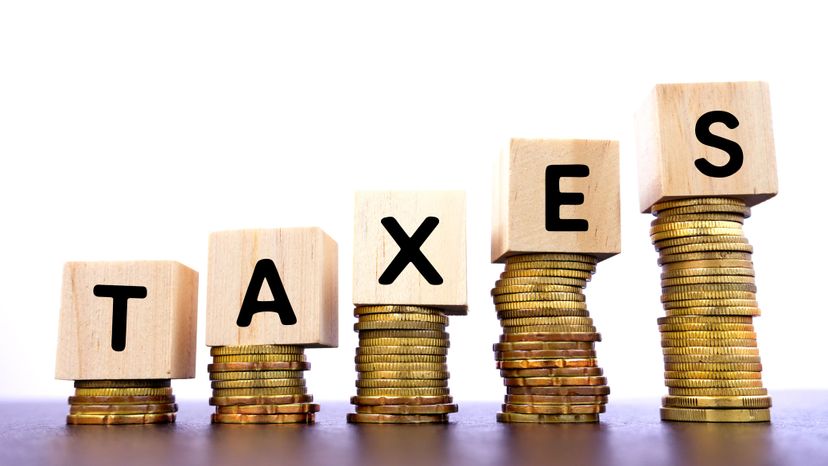 Just a few days before Christmas 2017, the U.S. Congress, cheered on by President Donald Trump, passed the biggest tax overhaul in decades, packaging it as a gift to all Americans.
Highlights of the tax bill — which took effect on Jan. 1, 2018 — include lower federal income tax rates for almost all households, a near doubling the standard deduction to $12,000 for singles and $24,000 for married couples filing jointly, and a doubling of the child tax credit to $2,000 per kid.
To comply with budget rules, all of those tax reductions for individual taxpayers will "sunset" or revert to 2017 levels in 2025. That's not the case for big cuts to corporate income taxes and estate taxes, which are permanent.
That said, very few things in today's volatile political climate are permanent. It's possible that American voters will elect a very different Congress and president in the coming years, who may roll back some of the provisions in the new tax law.
Keep in mind that most of tax overhaul provisions don't apply to tax year 2017, which we're paying in 2018. But here's what taxpayers can do this year to reap the most benefits for next year.