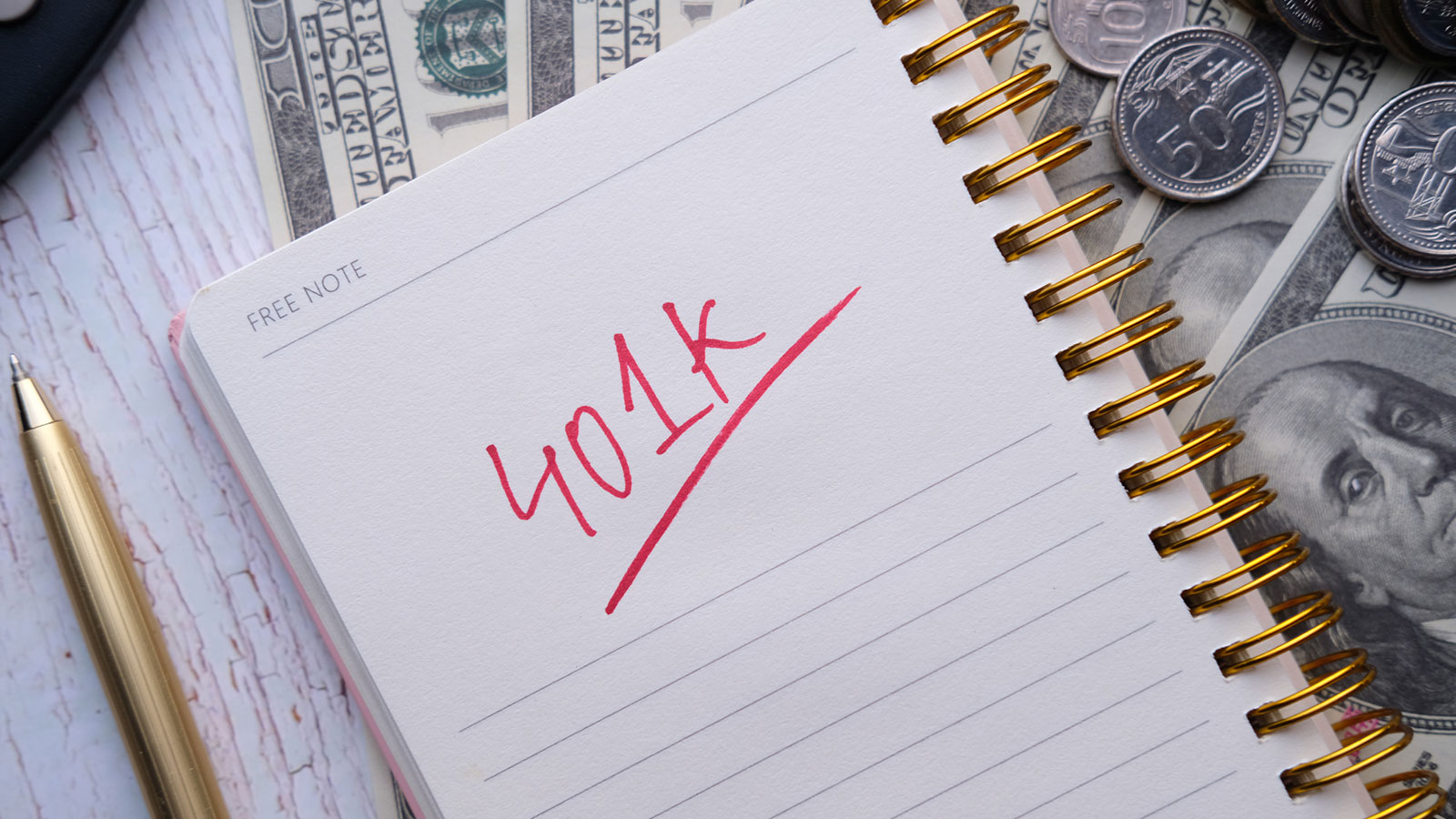 Up Next
Many Americans don't think about their tax bills until the new year. But there are things you need to do before Dec. 31 if you want to pay less later.
---
Author's Note: 10 Tips to Avoid an IRS Audit
I was surprised to learn that despite encouraging electronic filing of tax returns, the IRS will never contact you electronically about conducting an audit. You will get a phone call -- and doesn't that sound like a fun conversation -- or snail mail, due to disclosure requirements. The lesson here: Open those IRS envelopes as soon as they arrive -- but do so at your own risk.
Related Articles
Sources
FindLaw. "Avoiding an Income Tax Audit." 2014. (Oct. 29, 2014) http://tax.findlaw.com/tax-problems-audits/avoiding-an-income-tax-audit.html

Fishman, Stephen. "What are the Odds of Being Audited?" Nolo. 2014. (Oct. 30, 2014) http://www.nolo.com/legal-encyclopedia/what-are-the-odds-being-audited.html

Internal Revenue Service (IRS). "Alimony." (Oct. 30, 2014) http://www.irs.gov/publications/p17/ch18.html

Internal Revenue Service (IRS). "Audit FAQs." Oct. 14, 2014. (Oct. 30, 2014) http://www.irs.gov/Businesses/Small-Businesses-&-Self-Employed/IRS-Audit-FAQs

Internal Revenue Service (IRS). "Free File: Do Your Federal Taxes for Free." Nov. 2, 2014 (Nov. 16, 2014). http://www.irs.gov/uac/Free-File:-Do-Your-Federal-Taxes-for-Free

Internal Revenue Service (IRS). "IRS Form 8283, Noncash Charitable Contributions." Jan. 28, 2014. (Oct. 29, 2014) http://www.irs.gov/uac/Form-8283,-Noncash-Charitable-Contributions

Internal Revenue Service (IRS). "IRS Audit." Oct. 10, 2014. (Oct. 30, 2014) http://www.irs.gov/Businesses/Small-Businesses-&-Self-Employed/IRS-Audits

Kiplinger. "14 IRS Audit Red Flags." February 2014. (Oct. 29, 2014) http://www.kiplinger.com/slideshow/taxes/T056-S001-irs-audit-red-flags-the-dirty-dozen-slide-show/index.html

Wood, Robert W. "Does Going on Return Filing Extension Increase IRS Audit Risk?" Forbes. April 15, 2012. (Oct. 29, 2014) http://www.forbes.com/sites/robertwood/2012/04/15/does-going-on-return-filing-extension-increase-irs-audit-risk/

Wood, Robert W. "Ten Ways to Audit Proof Your Tax Return." Forbes. Nov. 3, 2009. (Oct. 29, 2014) http://www.forbes.com/2009/11/03/audit-proof-tax-return-irs-personal-finance-wood.html