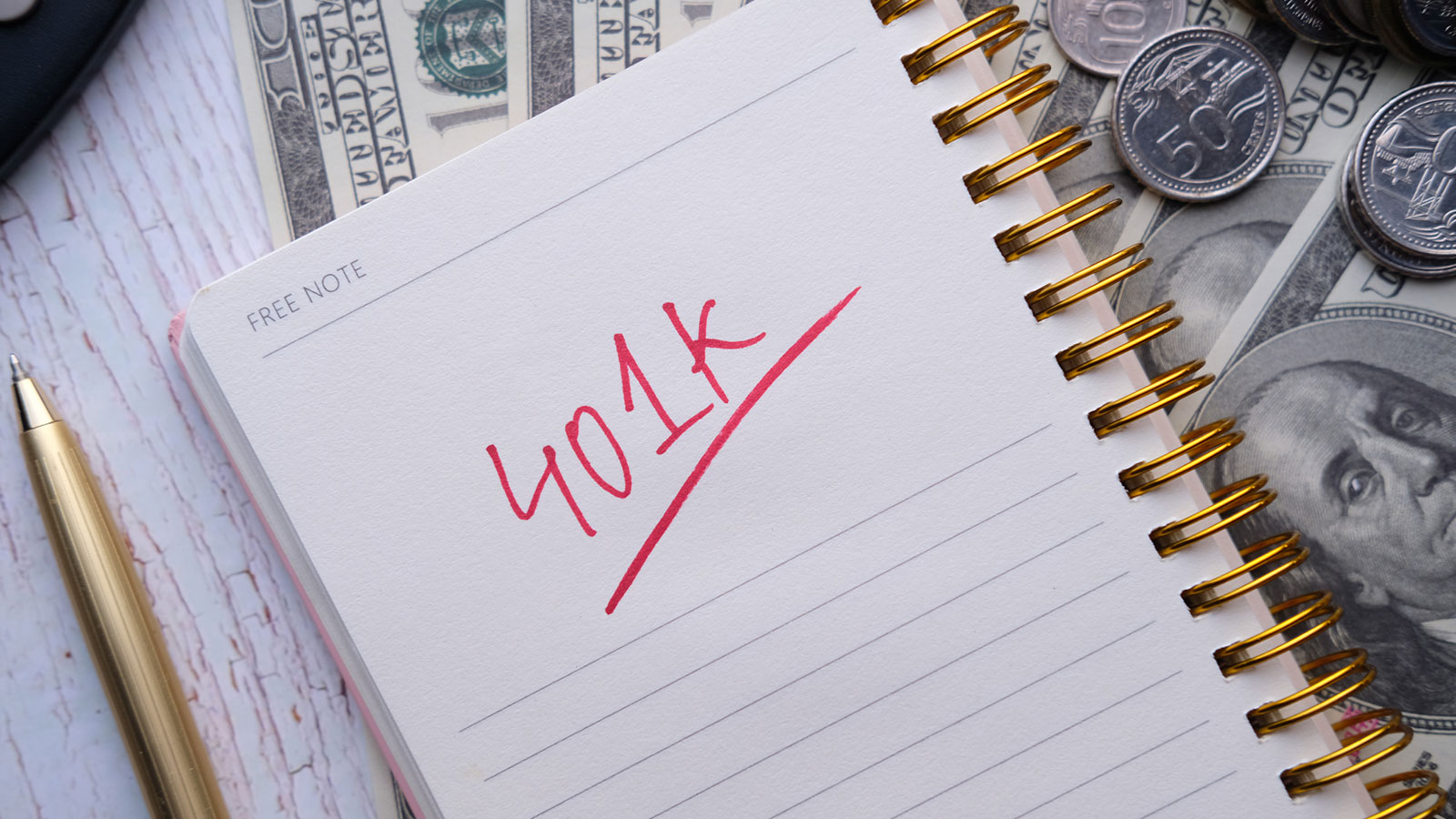 Up Next
Many Americans don't think about their tax bills until the new year. But there are things you need to do before Dec. 31 if you want to pay less later.
---
Author's Note: 10 Tips for Boosting Your Tax Refund
If you don't want to do your taxes, I suggest hiring an expert. They live for this stuff. I remember back in the day when I figured out my taxes all by myself. All I did was use the 1040EZ form and in a few weeks, I had a refund check. These days, I use an accountant. His name is Mike. I give him my expenses, deductions and income, and he prepares my taxes. It's the best $250 I spend each year, except for the one year I owed big time, but that was my fault (he said).
Related Articles
Sources
Bell, Kay. "Earned income tax credit could pay off." Bankrate. (Nov. 12, 2014). http://www.bankrate.com/finance/money-guides/earned-income-tax-credit-could-pay-off-1.aspx

Federal Bureau of Investigation. "Investigating Tax Refund Fraud." March 18, 2014. (Nov. 12, 2014). http://www.fbi.gov/news/stories/2014/march/investigating-tax-refund-fraud/investigating-tax-refund-fraud

Hastings, Deborah. "Georgia woman files bogus $94 million tax return, gets arrested." New York Daily News. Sept. 27, 2014. (Nov. 12, 2014) http://www.nydailynews.com/news/national/ga-woman-cash-fake-94-million-tax-return-article-1.1955126

Huddleston, Cameron. "Five Steps to Hiring a Tax Pro." Kiplinger. January 2014. (Nov. 14, 2014) http://www.kiplinger.com/article/taxes/T056-C000-S001-five-steps-to-hiring-a-tax-pro.html

Internal Revenue Service. "EITC. Earned Income Tax Credit, Questions and Answers." (Nov. 12, 2014) http://www.irs.gov/Individuals/EITC,-Earned-Income-Tax-Credit,-Questions-and-Answers

Internal Revenue Service . "Earned Income Tax Credit: Do I Qualify?" (Nov. 12, 2014) http://www.irs.gov/uac/Newsroom/Earned-Income-Tax-Credit-Do-I-Qualify

Internal Revenue Service. "IRA Contribution Limits." (Nov. 12, 2014) http://www.irs.gov/Retirement-Plans/Plan-Participant,-Employee/Retirement-Topics-IRA-Contribution-Limits

Internal Revenue Service. "IRA Deduction Limits." (Nov. 12, 2014) http://www.irs.gov/Retirement-Plans/IRA-Deduction-Limits

Internal Revenue Service. "Roth IRAs." (Nov. 12, 2014) http://www.irs.gov/Retirement-Plans/Roth-IRAs

Internal Revenue Service. "Topic 452-Alimony Paid. (Nov. 14, 2014) http://www.irs.gov/taxtopics/tc452.html

Internal Revenue Service. "Topic 501-Should I Itemize." (Nov. 13, 2014) http://www.irs.gov/taxtopics/tc501.html

TurboTax. "5 Hidden Ways to Boost Your Tax Refund." 2014. (Nov. 12, 2014) https://turbotax.intuit.com/tax-tools/tax-tips/General-Tax-Tips/5-Hidden-Ways-to-Boost-Your-Tax-Refund/INF22336.html

TurboTax. "Deducting health Insurance Premiums if You're Self-Employed. (Nov. 14, 2014) https://turbotax.intuit.com/tax-tools/tax-tips/Self-Employment-Taxes/Deducting-Health-Insurance-Premiums-If-You-re-Self-Employed/INF12128.html

TurboTax. "Tax Deduction Wisdom—Should You Itemize?" (Nov. 14, 2014) https://turbotax.intuit.com/tax-tools/tax-tips/Tax-Deductions-and-Credits/Tax-Deduction-Wisdom---Should-You-Itemize-/INF12061.html

TurboTax. "What is a W-4 Form?" (Nov. 14, 2014) https://turbotax.intuit.com/tax-tools/tax-tips/IRS-Tax-Forms/What-is-a-W-4-Form-/INF14815.html

U.S. Department of Justice. "Alabama Woman Convicted of Stolen Identity Refund Fraud." July 12, 2014. (Nov. 12, 2014) http://www.justice.gov/tax/2014/txdv14747.htm