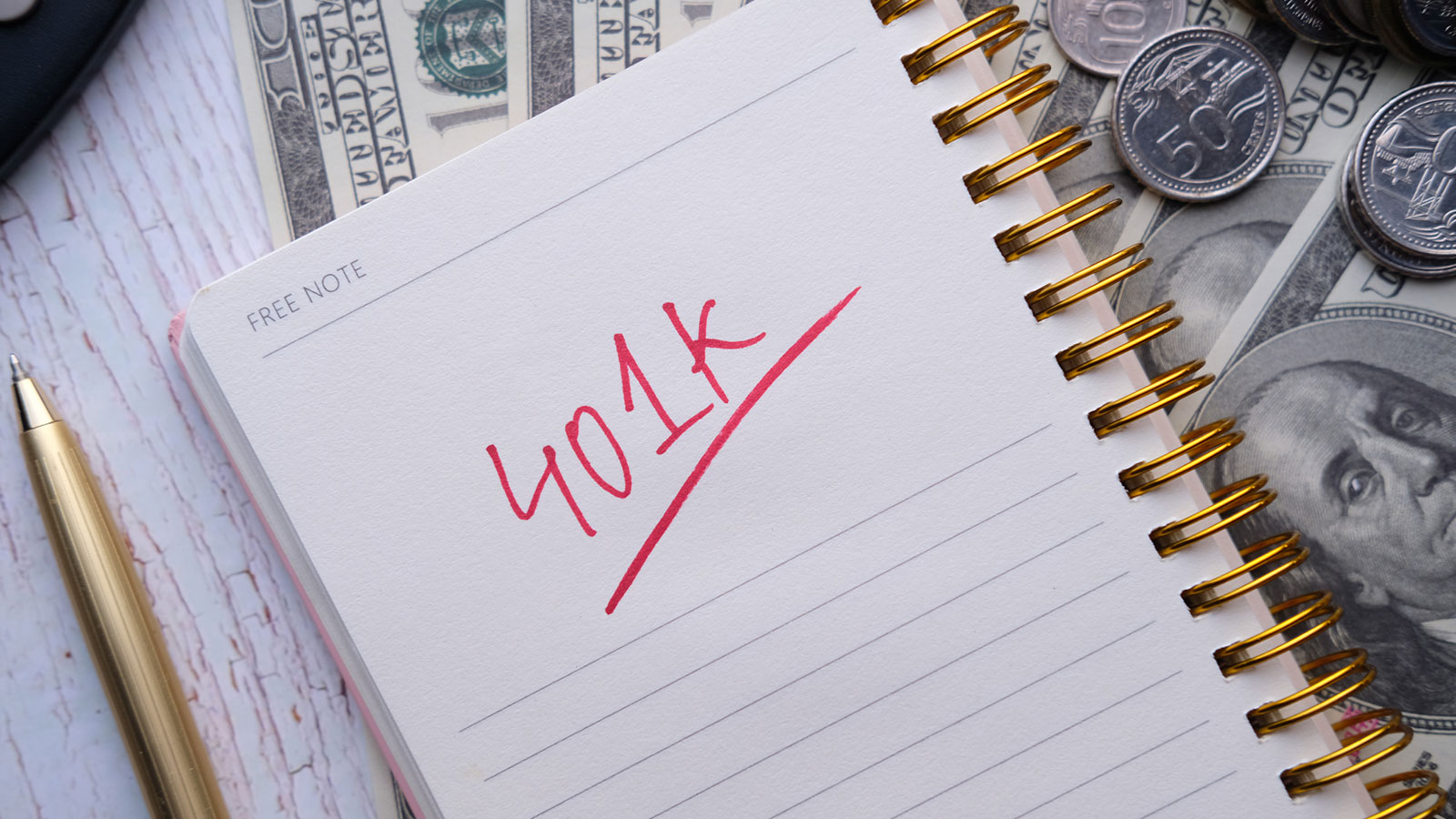 Up Next
Many Americans don't think about their tax bills until the new year. But there are things you need to do before Dec. 31 if you want to pay less later.
---
Author's Note: 10 Things You Need to Know About Filing Taxes
The IRS gets a bad rap for being a byzantine organization with complicated rules for everything. But in this digital age, the amount of information they provide is also a lifesaver. The IRS website has extremely helpful tutorials and basics about taxes, and you can read details about nearly every tax situation you could find yourself in. It's a terrific resource for anyone filing a return.
Related Articles
Sources
Ballenger, Brandon. "Tax Hacks 2012." MoneyTalks News. Feb. 24, 2012. (Nov. 4, 2014) http://www.moneytalksnews.com/2012/02/24/tax-hacks-2012-10-tips-to-avoid-an-audit/

Bell, Kay. "10 Common Tax-Filing Mistakes to Avoid." Bankrate. Oct. 15, 2014. (Nov. 4, 2014) http://www.bankrate.com/finance/taxes/10-common-tax-filing-mistakes-to-avoid-1.aspx

Dunn, Stephen J. "IRS Lowers Bar for Offers in Compromise." Forbes. Feb. 6, 2014. (Nov. 4, 2014) http://www.forbes.com/sites/stephendunn/2014/02/06/irs-lowers-bar-for-offers-in-compromise/

Investopedia. "Does Online Tax Software Save you Money?" Forbes. Feb. 22, 2013. (Nov. 4, 2014) http://www.forbes.com/sites/investopedia/2013/02/22/does-online-tax-software-really-save-you-money/

Internal Revenue Service (IRS). "Filing Past Due Returns." Sept. 26, 2014. (Nov. 4, 2014) http://www.irs.gov/Businesses/Small-Businesses-&-Self-Employed/Filing-Past-Due-Tax-Returns

Internal Revenue Service (IRS). "Free File: Do Your Taxes for Free." Nov. 2, 2014. (Nov. 4, 2014) http://www.irs.gov/uac/Free-File:-Do-Your-Federal-Taxes-for-Free

Internal Revenue Service (IRS). "IRS Announces More Flexible Offer-in-Compromise Terms to Help a Greater Number of Struggling Taxpayers Make a Fresh Start." Jan. 6, 2014. (Nov. 4, 2014) http://www.irs.gov/uac/IRS-Announces-More-Flexible-Offer-in-Compromise-Terms-to-Help-a-Greater-Number-of-Struggling-Taxpayers-Make-a-Fresh-Start

Internal Revenue Service (IRS). "Offer in Compromise." Aug. 6, 2014. (Nov. 4, 2014) http://www.irs.gov/Individuals/Offer-in-Compromise-1

Internal Revenue Service (IRS). "Ten Things to Know About Tax Refunds." April 4, 2011. (Nov. 4, 2014) http://www.irs.gov/uac/Ten-Things-to-Know-About-Tax-Refunds/

McCormally, Kevin. "What Are the Odds That Your Tax Return Will Be Audited? And What Should You Do If It Is?" Kiplinger. April 30, 2014. (Nov. 4, 2014) http://www.kiplinger.com/article/taxes/T056-C000-S001-what-the-odds-are-that-your-tax-return-will-be-aud.html

TaxAct. "5 Tips for Filing Your Taxes for the First Time." (Nov. 4, 2014) http://blog.taxact.com/tips-for-filing-your-taxes-for-the-first-time/

TurboTax. "5 Things You Should Know About Refundable Tax Credits." Intuit. 2014. (Nov. 4, 2014) https://turbotax.intuit.com/tax-tools/tax-tips/Tax-Deductions-and-Credits/5-Things-You-Should-Know-About-Refundable-Tax-Credits/INF22370.html

TurboTax. "Does Everyone Need to File an Income Tax Return?" Intuit. 2014. (Nov. 4, 2014) https://turbotax.intuit.com/tax-tools/tax-tips/IRS-Tax-Return/Does-Everyone-Need-to-File-an-Income-Tax-Return-/INF14399.html

TurboTax. "Tax Tips After January 1, 2015." Intuit. 2014. (Nov. 4, 2014) https://turbotax.intuit.com/tax-tools/tax-tips/Tax-Planning-and-Checklists/Tax-Tips-After-January-1--2015/INF12070.html