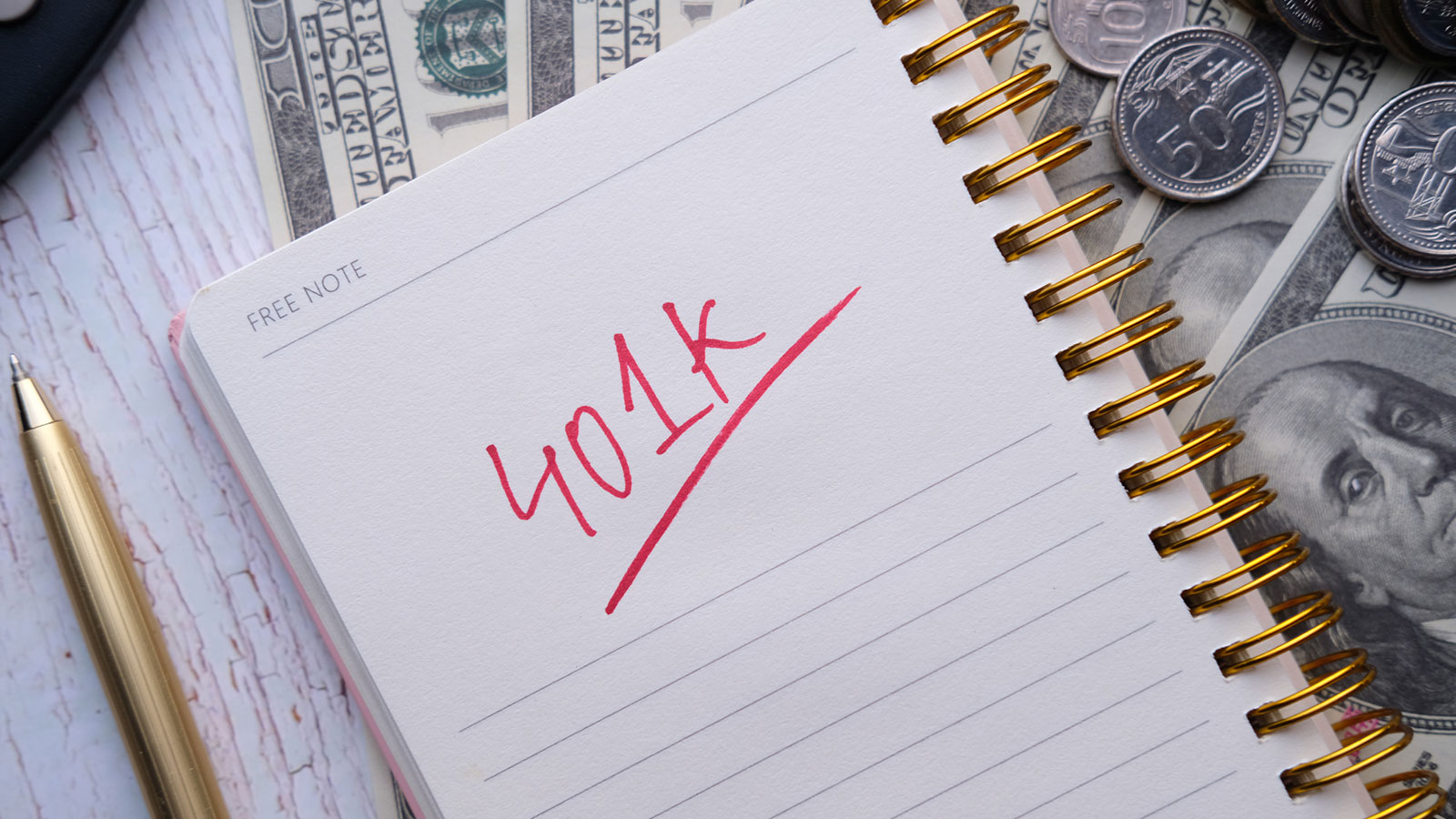 Up Next
Many Americans don't think about their tax bills until the new year. But there are things you need to do before Dec. 31 if you want to pay less later.
---
Author's Note: 10 Tax Tips for Small Businesses
Perhaps we made the home office deduction sound a bit daunting, but do know that even the IRS is trying to make it easier for folks to claim. Instead of making you figure out a percentage of your expenses to deduct based on the space you use in your home, the IRS now offers the "simplified" home office deduction: Simply multiply the square footage of your office (up to 350 feet [107 meters]) by $5, and then deduct that dollar amount.
Related Articles
Sources
Dratch, Dana. "A Dozen Deductions for Your Small Business." Bankrate. March 14, 2014. (Oct. 10, 2014) http://www.bankrate.com/finance/money-guides/a-dozen-deductions-for-your-small-business-1.aspx

Eisenberg, Richard. "Secrets of Claiming a Home-Office Deduction." Forbes. February 8, 2013. (Oct. 10, 2014) http://www.forbes.com/sites/nextavenue/2013/02/08/secrets-of-claiming-a-home-office-deduction/

Fishman, Stephen. "Top Tax Deductions for Your Small Business." Nolo. 2014. (Oct. 10, 2014) http://www.nolo.com/legal-encyclopedia/top-tax-deductions-small-business-30176.html

Goings, Calvin W. "Small Business Tax Tips." United States Small Business Administration. (Oct. 10, 2014) http://www.sba.gov/offices/regional/x/resources/399921

IRS. "Employee vs. Independent Contractor -- Seven Tips for Business Owners." Aug. 19, 2010. (Oct. 10, 2014) http://www.irs.gov/uac/Employee-vs.-Independent-Contractor-%E2%80%93-Seven-Tips-for-Business-Owners

IRS. "Publication 535." 2013. (Oct. 10, 2014) http://www.irs.gov/publications/p535/ch07.html

Kohler, Mark J. "Time to Send Out 1099s." Entrepreneur. Jan. 17, 2014. (Oct. 10, 2014) http://www.entrepreneur.com/article/230851

Lamoreaux, Matthew G. and Alistair M. Nevius. "Highlights of the Small Business Stimulus Act." December 2010. (Oct. 10, 2014) http://www.journalofaccountancy.com/Issues/2010/Dec/20103436.htm

Lee, Bonnie. "Tax Breaks Every Small Business Needs to Know About." Fox Business. June 24, 2014. (Oct. 10, 2014) http://smallbusiness.foxbusiness.com/finance-accounting/2013/06/24/tax-breaks-every-small-business-needs-to-know-about/

Lee, Jesse. "President Obama Signs Small Business Jobs Act - Learn What's in It." WhiteHouse.gov Sept. 27, 2010. (Oct. 10, 2014) http://www.whitehouse.gov/blog/2010/09/27/president-obama-signs-small-business-jobs-act-learn-whats-it

TIME. "10 Tax Tips for Small Businesses." March 13, 2013. (Oct. 10, 2014) http://business.time.com/2013/03/13/10-tax-tips-for-small-businesses/

TurboTax. "Little-Known Tax Tips for Small-Business Owners." Intuit. 2013. (Oct. 10, 2014) https://turbotax.intuit.com/tax-tools/tax-tips/Small-Business-Taxes/Little-Known-Tax-Tips-For-Small-Business-Owners/INF26191.html

TurboTax. "Tax Aspects of Home Ownership." Intuit. 2013. (Oct. 10, 2014) https://turbotax.intuit.com/tax-tools/tax-tips/Home-Ownership/Tax-Aspects-of-Home-Ownership--Selling-a-Home/INF12035.html