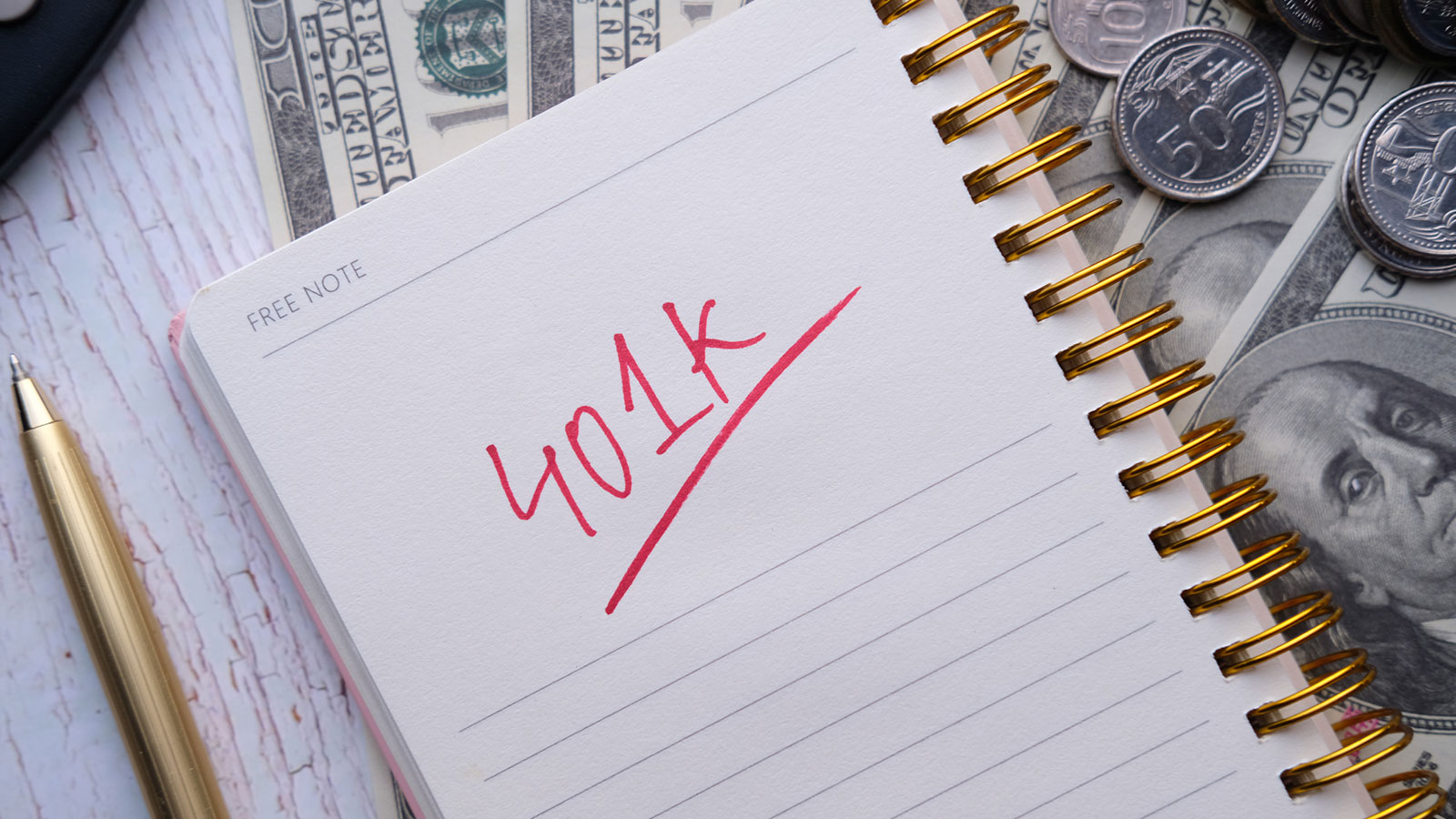 Up Next
Many Americans don't think about their tax bills until the new year. But there are things you need to do before Dec. 31 if you want to pay less later.
---
Author's Note: 10 Tax Tips for Married Couples
As I write this, I've just been through a divorce. Writing about the tax advantages married couples enjoy isn't quite as bad as pouring salt into a wound, and it certainly isn't a good enough reason to stay in a bad marriage, but it has been eye-opening. With this year my first to file as a single person in 27 years, I've been paying attention to these tips. Now, if I can only figure out a way around some of them!
Related Articles
Sources
Bell, Kay. "How Marriage Impacts Your Taxes." Bankrate.com. (Oct. 27, 2014) http://www.bankrate.com/finance/money-guides/how-marriage-impacts-your-taxes-1.aspx

DaveRamsey.com. "Tax Filing Tips for Married Couples." Jan. 30, 2012. (Oct. 27, 2014) http://www.daveramsey.com/article/tax-filing-tips-for-married-couples/lifeandmoney_taxes/

Internal Revenue Service (IRS). "Frequently Asked Questions on Estate Taxes." Sept. 18, 2014. (Oct. 27, 2014) http://www.irs.gov/Businesses/Small-Businesses-&-Self-Employed/Frequently-Asked-Questions-on-Estate-Taxes

Internal Revenue Service (IRS). "In 2014, Various Tax Benefits Increase Due to Inflation Adjustment." Oct. 31, 2014. (Oct. 27, 2014) http://www.irs.gov/uac/Newsroom/In-2014,-Various-Tax-Benefits-Increase-Due-to-Inflation-Adjustments

Internal Revenue Service (IRS). "Itemizing vs. Standard Deduction: Six Tips to Help You Choose." Oct. 27, 2014. (Oct. 27, 2014) http://www.irs.gov/uac/Newsroom/Itemizing-vs-Standard-Deduction-Six-Tips-to-Help-You-Choose

Internal Revenue Service (IRS). "Preview of 2014 EITC Income Limits, Maximum Credit Amounts and Tax Law Updates." Dec. 30, 2013. (Oct. 27, 2014) http://www.irs.gov/Individuals/Preview-of-2012-EITC-Income-Limits,-Maximum-Credit--Amounts-and-Tax-Law-Updates

Internal Revenue Service (IRS). "Roth IRAs." Feb. 20, 2014. (Oct. 26, 2014) http://www.irs.gov/Retirement-Plans/Roth-IRAs

Internal Revenue Service, "Seven Tips for Recently Married Taxpayers." Sept. 5, 2014. (Oct. 27, 2014) http://www.irs.gov/uac/Seven-Tax-Tips-for-Recently-Married-Taxpayers

Internal Revenue Service (IRS). "Ten Facts About the Child Tax Credit." Feb. 10, 2010. (Oct. 27, 2014) http://www.irs.gov/uac/Ten-Facts-about-the-Child-Tax-Credit

Internal Revenue Service, "Topic 701: Sale of Your Home." Aug. 11, 2014. (Oct. 27, 2014) http://www.irs.gov/taxtopics/tc701.html

Internal Revenue Service (IRS). "Traditional IRAs." (Oct. 26, 2014) http://www.irs.gov/publications/p590/ch01.html#d0e960

Internal Revenue Service (IRS). "Treasury and IRS Announce That All Legal Same-Sex Marriages Will Be Recognized For Federal Tax Purposes; Ruling Provides Certainty, Benefits and Protections Under Federal Tax Law for Same-Sex Married Couples." July 16, 2014. (Oct. 14, 2014) http://www.irs.gov/uac/Newsroom/Treasury-and-IRS-Announce-That-All-Legal-Same-Sex-Marriages-Will-Be-Recognized-For-Federal-Tax-Purposes%3B-Ruling-Provides-Certainty,-Benefits-and-Protections-Under-Federal-Tax-Law-for-Same-Sex-Married-Couples

TurboTax. "7 Tax Advantages of Getting Married." 2013. (Oct. 27, 2014) https://turbotax.intuit.com/tax-tools/tax-tips/Family/7-Tax-Advantages-of-Getting-Married-/INF17870.html