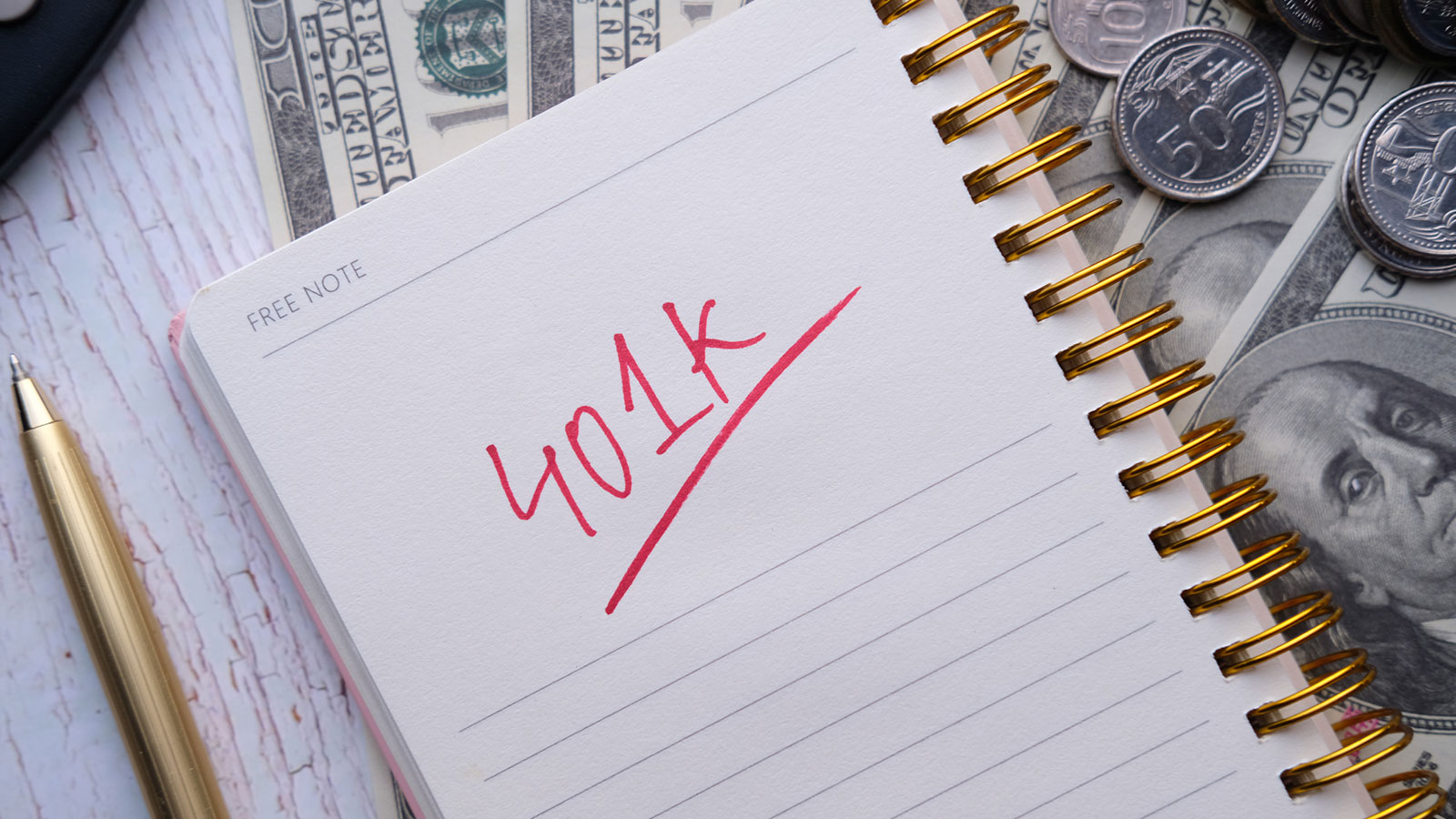 Up Next
Many Americans don't think about their tax bills until the new year. But there are things you need to do before Dec. 31 if you want to pay less later.
---
Author's Note: 10 Tax Tips for Homeowners
Not to brag, but I'm totally a homeowner myself. But don't fawn over my impressive home-owning prowess yet: You should also know that for a long time I had no idea mortgage interest was deductible, and probably have been totally throwing away good deductions for years now because I was too lazy to do anything but take the standard deduction. Lesson to be learned: Do your tax research.
Related Articles
Sources
Bell, Kay. "Home Sweet Homeowner Tax Breaks." Bankrate. Jan. 29, 2014. (Oct. 8, 2014) http://www.bankrate.com/finance/taxes/home-sweet-homeowner-tax-breaks-1.aspx

IRS. "Publication 547." 2013. (Oct. 8, 2014) http://www.irs.gov/publications/p547/ar02.html#en_US_2013_publink1000225200

Kiplinger. "Deductions for Homeowners." Jan. 2011. (Oct. 8, 2014) http://www.kiplinger.com/article/real-estate/T010-C000-S001-deductions-for-homeowners.html

Reeves, Jeff. "Six Important Tax Tips for Homeowners." USA Today. March 6, 2014. (Oct. 8, 2014) http://www.usatoday.com/story/money/personalfinance/2014/03/02/irs-taxes-deduction-homeowner-mortgage-interest/5863865/

Reeves, Jeff. "Tax Tips." USA Today. March 5, 2013. (Oct. 8, 2014) http://www.usatoday.com/story/money/personalfinance/2013/03/05/tax-tips-homeowners-irs-deduction/1964555/

TurboTax. "About Casualty Deduction for Federal Income Tax." Intuit. 2013. (Oct. 8, 2014) https://turbotax.intuit.com/tax-tools/tax-tips/Tax-Deductions-and-Credits/About-Casualty-Deduction-for-Federal-Income-Tax/INF14772.html

TurboTax. "Buying a Second Home – Tax Tips for Homeowners." Intuit. 2013. (Oct. 8, 2014) https://turbotax.intuit.com/tax-tools/tax-tips/Home-Ownership/Buying-a-Second-Home/INF12015.html

TurboTax. "How Short Sales and Foreclosures Affect Your Taxes." Intuit. 2013. (Oct. 8, 2014) https://turbotax.intuit.com/tax-tools/tax-tips/Home-Ownership/How-Short-Sales-and-Foreclosures-Affect-Your-Taxes/INF19990.html

TurboTax. "IRS Moving Expense Deductions." Intuit. 2013. (Oct. 8, 2014) https://turbotax.intuit.com/tax-tools/tax-tips/General-Tax-Tips/IRS-Moving-Expense-Deductions/INF14389.html

TurboTax. "Tax Aspects of Home Ownership: Selling a Home." Intuit. 2013. (Oct. 8, 2014) https://turbotax.intuit.com/tax-tools/tax-tips/Home-Ownership/Tax-Aspects-of-Home-Ownership--Selling-a-Home/INF12035.html

TurboTax. "The Home Office Deduction." Intuit. 2013. (Oct. 8, 2014) https://turbotax.intuit.com/tax-tools/tax-tips/Small-Business-Taxes/The-Home-Office-Deduction/INF12067.html

TurboTax. "Top 5 Myths About Tax Audits." Intuit. 2013. (Oct. 8, 2014) https://turbotax.intuit.com/tax-tools/tax-tips/General-Tax-Tips/Top-5-Myths-About-Tax-Audits/INF18178.html