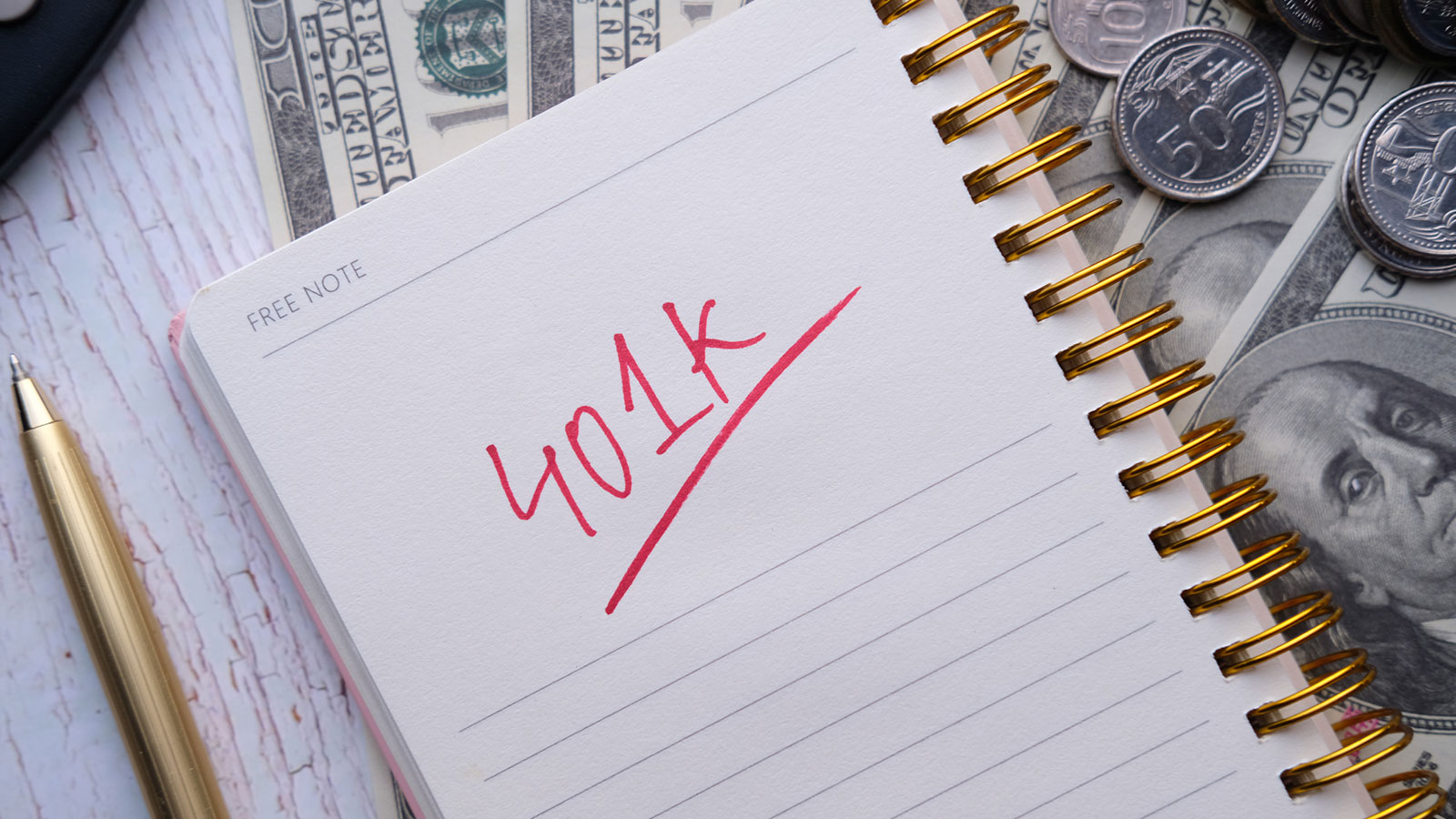 Up Next
Many Americans don't think about their tax bills until the new year. But there are things you need to do before Dec. 31 if you want to pay less later.
---
Author's Note: 10 Tax Deduction Tips for Families
As if just getting dependent deductions isn't enough, there's one other sneaky way to make the kids work for you: Literally hire them to work for you. If you're self-employed or run your own business, you can hire your kids as employees -- and you don't have to withhold Social Security or federal unemployment tax if they're under a certain age. Already pay their phone bill? Consider it their wages, and you can write it off on your taxes.
Related Articles
Sources
Eisenberg, Richard. "Secrets of Claiming a Home-Office Deduction." Forbes. Feb. 8, 2013. (Oct. 4, 2014) http://www.forbes.com/sites/nextavenue/2013/02/08/secrets-of-claiming-a-home-office-deduction/

Hasson, Judi. "6 Tax Tips for Family Caregivers." AARP. Jan. 2014. (Oct. 4, 2014) http://www.aarp.org/home-family/caregiving/info-02-2013/6-tax-tips-for-family-caregivers.html

IRS. "Charitable Contribution Deductions." Sept. 2, 2014. (Oct. 4, 2014) http://www.irs.gov/Charities-&-Non-Profits/Charitable-Organizations/Charitable-Contribution-Deductions

IRS. "Don't Overlook the Child and Dependent Care Tax Credit." March 20, 2014. (Oct. 4, 2014) http://www.irs.gov/uac/Newsroom/Dont-Overlook-the-Child-and-Dependent-Care-Tax-Credit

IRS. "Earned Income Tax Credit; Do I Qualify?" Jan. 2014. (Oct. 4, 2014) http://www.irs.gov/uac/Newsroom/Earned-Income-Tax-Credit-Do-I-Qualify

IRS. "Preview of 2014 EITC Income Limits, Maximum Credit Amounts and Tax Law Updates." Dec. 30, 2013. (Oct. 4, 2014) http://www.irs.gov/Individuals/Preview-of-2012-EITC-Income-Limits,-Maximum-Credit--Amounts-and-Tax-Law-Updates

IRS. "Publication 970." 2013. (Oct. 4, 2014) http://www.irs.gov/pub/irs-pdf/p970.pdf

IRS. "Reduce Your Taxes with Miscellaneous Deductions." Aug. 5, 2013. (Oct. 4, 2014) http://www.irs.gov/uac/Newsroom/Reduce-Your-Taxes-with-Miscellaneous-Deductions

Phillips Erb, Kelly. "IRS Announces 2014 Tax Brackets, Standard Deduction Amounts and More." Forbes. Oct. 31, 2013. (Oct. 4, 2014) http://www.forbes.com/sites/kellyphillipserb/2013/10/31/irs-announces-2014-tax-brackets-standard-deduction-amounts-and-more/

Pulawski, Shirley. "How to Qualify for Tax Deductible Moving Expenses." Lifehacker. March 6, 2014. (Oct. 4, 2014) http://lifehacker.com/how-to-qualify-for-tax-deductible-moving-expenses-1537689884

TurboTax. "IRS Publications." Intuit. 2013. (Oct. 4, 2014) https://turbotax.intuit.com/tax-tools/tax-tips/IRS-Tax-Return/IRS-Publications/INF12063.html

TurboTax. "Tax Exemptions and Deductions for Families." Intuit. 2013. (Oct. 4, 2014) https://turbotax.intuit.com/tax-tools/tax-tips/Family/Tax-Exemptions-and-Deductions-for-Families/INF12053.html

TurboTax. "The 10 Most Overlooked Tax Deductions." Intuit. 2013. (Oct. 4, 2014) https://turbotax.intuit.com/tax-tools/tax-tips/Tax-Deductions-and-Credits/The-10-Most-Overlooked-Tax-Deductions/INF12062.html

TurboTax. "Top 10 Tax Deductions You're Not Taking." Intuit. 2013. (Oct. 4, 2014) https://turbotax.intuit.com/tax-tools/tax-tips/Tax-Deductions-and-Credits/Top-10-Tax-Deductions-You-re-NOT-Taking/INF19564.html

TurboTax. "What Is the EIC or EITC and Do I Qualify?" Oct. 16, 2014. (Nov. 2, 2014) https://ttlc.intuit.com/questions/1899157-what-is-the-eic-or-eitc-and-do-i-qualify