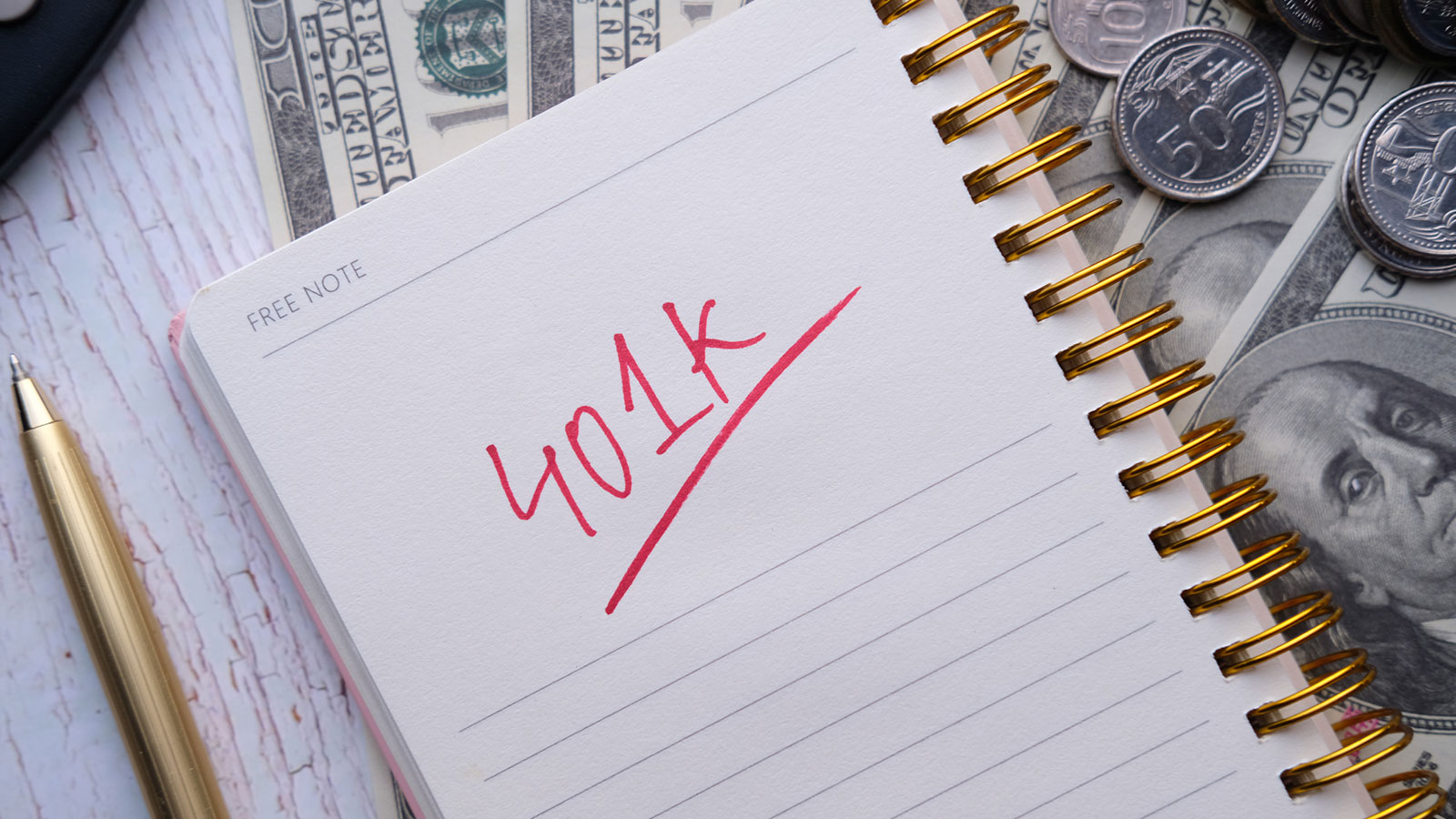 Up Next
Many Americans don't think about their tax bills until the new year. But there are things you need to do before Dec. 31 if you want to pay less later.
---
Author's Note: 10 Tax Benefits for College Students
Doing your taxes as a college student can be quite intimidating; you might feel like you can't afford professional help or simply don't know the right questions to ask. But don't assume you're doomed. As you can tell, there are lots of ways that being a student can decrease your tax burden. Check out the links below to learn more about income tax and help feel confident in your return.
Related Articles
Sources
Burd, Stephen. "Congress Should Let the Tuition and Fees Deduction Rest in Peace." New America Foundation. Jan. 7, 2014. (Nov. 6, 2014) http://www.edcentral.org/congress-let-tuition-fees-deduction-rest-peace-2/

Caplinger, Dan. "Tax Breaks Every College Student (and Parent) Should Know About." Daily Finance. July 13, 2012. (Nov. 6, 2014) http://www.dailyfinance.com/2012/07/13/college-tuition-tax-breaks-deductions-credits/

Dratch, Dana. "A Dozen Tax Tips for College Students." Bankrate. Jan. 27, 2005. (Nov. 6, 2014) http://www.bankrate.com/brm/itax/news/20040130a1.asp

Federal Student Aid. "Tax Credits for Higher Education Expenses." U.S. Department of Education. (Nov. 6, 2014) https://studentaid.ed.gov/types/tax-benefits

Internal Revenue Service (IRS). "Coverdell Education Savings Account (ESA)." 2013. (Nov. 6, 2014) http://www.irs.gov/publications/p970/ch07.html

Internal Revenue Service (IRS). "Tax Benefits for Education: Information Center." Aug. 19, 2014. (Nov. 6, 2014) http://www.irs.gov/uac/Tax-Benefits-for-Education:-Information-Center

Internal Revenue Service (IRS). "Topic 456." Aug. 18, 2014. (Nov. 6, 2014) http://www.irs.gov/taxtopics/tc456.html

Onink, Troy. "You Can Get $10,000 Per Child in College Tax Credits, Thanks to the Fiscal Cliff Deal." Forbes. Jan. 16, 2013. (Nov. 6, 2014) http://www.forbes.com/sites/troyonink/2013/01/16/american-opportunity-tax-credit-pay-for-college-and-pay-less-tax/

TurboTax. "Education Tax Credits." Intuit. 2014. (Nov. 6, 2014) https://ttlc.intuit.com/questions/1901172-education-tax-credits

TurboTax. "Take Advantage of Two Education Tax Credits." Intuit. 2013. (Nov. 6, 2014) https://turbotax.intuit.com/tax-tools/tax-tips/College/Take-Advantage-of-Two-Education-Tax-Credits/INF12132.html

TurboTax. "Tax Filing Requirements for Children." Intuit. 2013. (Nov. 6, 2014) https://turbotax.intuit.com/tax-tools/tax-tips/IRS-Tax-Return/Tax-Filing-Requirements-for-Children/INF14501.html

TurboTax. "What is IRS Form 1099-Q?" Intuit. 2013. (Nov. 6, 2014) https://turbotax.intuit.com/tax-tools/tax-tips/IRS-Tax-Forms/What-Is-IRS-Form-1099-Q-/INF14817.html

TurboTax. "What is a Reciprocal State and How Does That Work?" August 2014. (Dec. 5, 2014) https://ttlc.intuit.com/questions/1899178-what-is-a-reciprocal-state-and-how-does-that-work

TurboTax. "When Do You Need to File Tax Returns in Multiple States?" Intuit. April 2014. (Nov. 6, 2014) https://ttlc.intuit.com/questions/1900021-when-do-you-need-to-file-tax-returns-in-multiple-states

Wells Fargo. "Tapping Retirement Funds to Pay for College." 2014. (Dec. 5, 2014) http://www.wellsfargoadvantagefunds.com/wfweb/wf/college/aid/retirement.jsp

Woodruff, Mandi. "4 Tax Breaks Every College Student Should Know About." Business Insider. Oct. 25, 2013. (Nov. 6, 2014) http://www.businessinsider.com/college-student-tax-breaks-2013-10