You receive a receipt for just about every purchase you make. Whether you're buying groceries, filling up the car with gas or buying an e-book on Amazon, you expect a slip of paper or at least an e-mail confirming the purchase and detailing the cost. So why don't you get a receipt from the federal government when you pay taxes?
The taxes you fork over to the federal government help to pay for everything in the federal budget, including national defense, Social Security, Medicare, public education and hefty interest payments on the national debt. But few taxpayers have any idea how much of their money goes to each of these programs. Wouldn't it be nice to get an itemized receipt showing exactly how your tax dollars are spent? That's what the Tax Receipt app is for.
Simply enter your basic tax information -- income, deductions and dependents -- and this free app for Android phones will break your tax bill down into every major and minor government expense. If you pay $8,500 in federal taxes annually, then $1,500 of that will go to Social Security, over $1,000 to Medicare and almost $900 to the Department of Defense. You might be surprised to see that only $185 goes to public K-12 education, but more than $400 is spent covering the interest on our national debt.
For lots more information about income taxes, the Internal Revenue Service and how to survive tax day, explore the links below.
Related Articles
Sources
Cabebe, Jaymar. CNET. "Get a jump on your taxes with these TurboTax-powered apps." February 24, 2012 (March 10, 2012.) http://download.cnet.com/tax-guide/

H&R Block. Google Play. "H&R Block at Home 1040EZ." (March 10, 2012.) https://play.google.com/store/apps/details?id=com.hrblock.AtHome_1040EZ&feature=search_result#?t=W251bGwsMSwyLDEsImNvbS5ocmJsb2NrLkF0SG9tZV8xMDQwRVoiXQ..

Internal Revenue Service. "About EITC." (March 10, 2012.) http://www.eitc.irs.gov/central/abouteitc/

Kristof, Kathy M. Los Angeles Times. "Tax changes for health insurance buyers, home buyers and the unemployed." May 27, 2011 (March 11, 2012.) http://articles.latimes.com/2011/mar/27/business/la-fi-perfin-20110327

TurboTax. "Resolving an E-filing Rejection." February 24, 2012 (March 12, 2012.) http://turbotax.intuit.com/support/iq/Efile-status/Resolve-an-E-filing-Rejection/GEN12475.html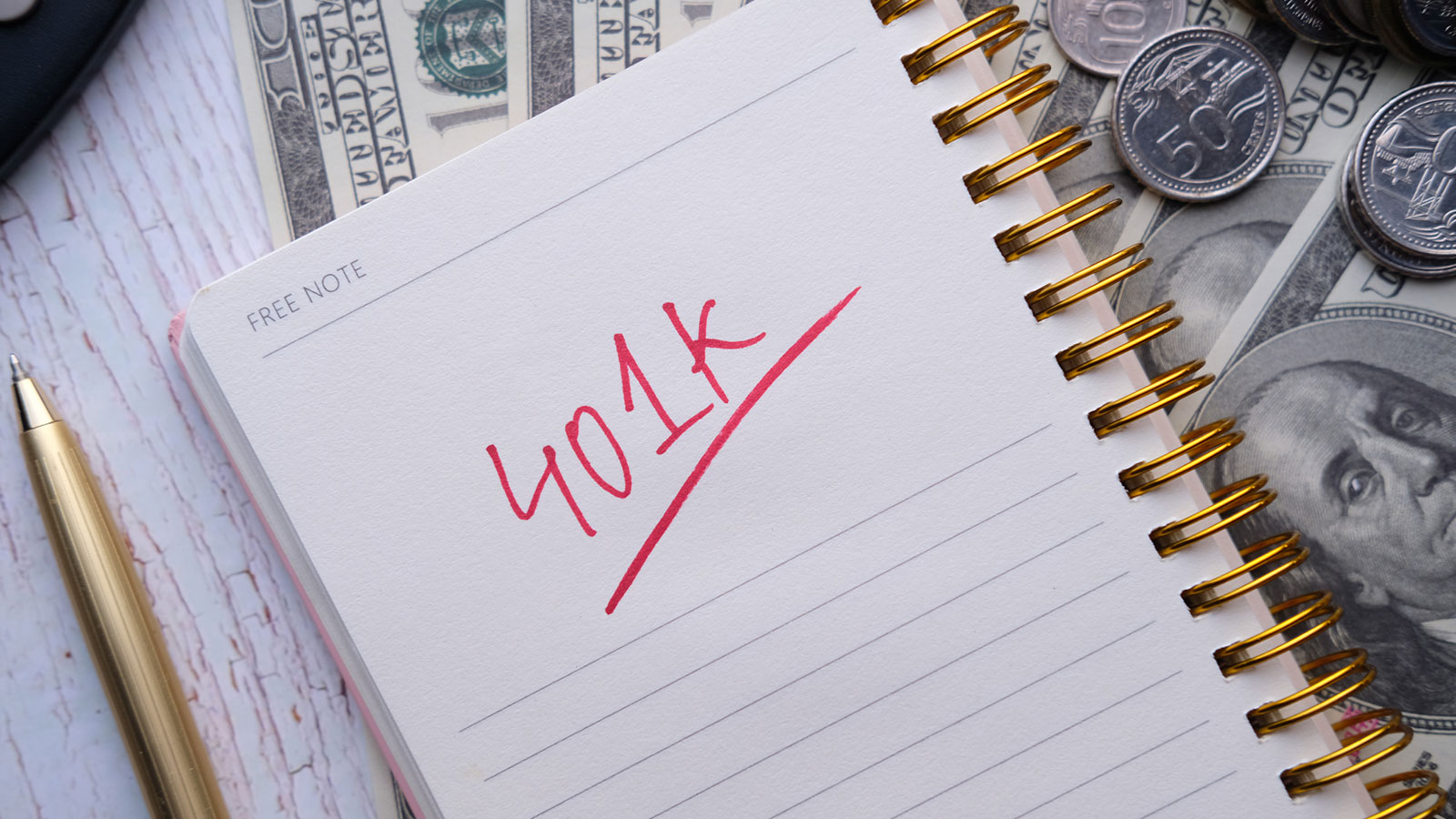 Up Next
Many Americans don't think about their tax bills until the new year. But there are things you need to do before Dec. 31 if you want to pay less later.
---