1
Capitalize on Capital Gains
If you sell your home, you'll have a much higher threshold on capital gains tax if you file jointly.
Feverpitched/TiStockphoto/ThinkStock
Advertisement
Married same-sex couples, get ready for some capital gains good news. Now that you can file taxes jointly because the federal government recognizes your union, you also can experience the benefits of larger capital gain exclusion. Before 2013, when you were considered by the federal government to be single — even if you were legally married in a state that recognized same-sex unions — if you sold your principal residence, you didn't have to pay federal income tax on gains up to $250,000. However, now that you are married and filing jointly, you can exclude up to $500,000 of capital gains. You won't need to pay a bit of federal taxes until those gains reach $500,001.
Another benefit of being able to file jointly as a same-sex married couple is balance — at least when it comes to capital gains and losses. For example, if Jim experiences a significant capital gain in a tax year by selling his dry cleaning franchise, these gains are offset to the extent that his husband, George, shuttered the costume emporium he owned at a loss [source: Bischoff].
Author's Note: 10 Same-sex Marriage Tax Filing Tips
Following federal tax code is complicated enough, but for many years same-sex couples have been filing separate returns and often incurring additional costs along the way. The ability for a married couple to file a single tax return simplifies not only the process, but makes a greater variety of credits and exemptions available, too.
Related Articles
Sources
Barnes, Robert. "Supreme Court Strikes Down Key Part of Defense of Marriage Act." Washington Post. June 26, 2013. (Nov. 12, 2014) http://www.washingtonpost.com/politics/supreme-court/2013/06/26/f0039814-d9ab-11e2-a016-92547bf094cc_story.html

Bell, Kay. "Estate Tax Issues of Same-Sex Marriage." Bankrate. Aug. 31, 2013. (Nov. 12, 2014) http://www.bankrate.com/finance/taxes/estate-tax-issues-same-sex-marriage.aspx

Bernard, Cara Siegel. "Some Tax Breaks Unavailable to Same-Sex Couples." New York Times. April 16, 2012. (Nov. 12, 2014) http://bucks.blogs.nytimes.com/2012/04/16/some-tax-breaks-unavailable-to-same-sex-couples/

Bischoff, Bill. "Tax Tips for Same-Sex Married Couples." MarketWatch. April 29, 2014. (Nov. 12, 2014) http://www.marketwatch.com/story/tax-tips-for-same-sex-married-couples-2014-04-29?page=1

Cussen, Marc. "Tax Issues for Same-Sex Spouses." Forbes. Feb. 7, 2014. (Nov. 12, 2014) http://www.forbes.com/sites/investopedia/2014/02/07/tax-issues-for-same-sex-spouses/

IRS. "Answers to Frequently Asked Questions for Individuals of the Same Sex Who Are Married Under State Law." (Nov. 14, 2014) http://www.irs.gov/uac/Answers-to-Frequently-Asked-Questions-for-Same-Sex-Married-Couples

Lankford, Kimberly. "Amending Tax Returns for Same-Sex Couples." Kiplinger. Jan. 23, 2014. (Nov. 12, 2014) http://www.kiplinger.com/article/taxes/T056-C001-S003-amending-tax-returns-for-same-sex-couples.html

Lavery, Sean. "For Many Same-Sex Couples, Equality Comes at a Cost." The Boston Globe. Feb. 16, 2014. (Nov. 13, 2014) http://www.bostonglobe.com/business/2014/02/16/for-many-same-sex-couples-equality-comes-cost/nKXC1v99uEa36DLLVIVYaJ/story.html

Human Rights Campaign. "The Williams Institute and Center for American Progress: Unequal Taxes on Equal Benefits." (Nov. 13, 2014) http://www.hrc.org/resources/entry/the-williams-institute-center-for-american-progress

MacDonald, Jay. "After DOMA: Gay Marriage and Health Insurance." Bankrate. (Nov. 13, 2014) http://www.bankrate.com/finance/insurance/doma-gay-marriage-ban-health-insurance.aspx

Morah, Chizoba. "How to Claim a Dependent on Your Tax Return." Investopedia. (Nov. 12, 2014) http://www.investopedia.com/articles/tax/09/claim-a-dependent.asp

U.S. Department of Treasury. "All Legal Same-Sex Marriages Will Be Recognized for Federal Tax Purposes." Aug. 29, 2013. (Nov. 12, 2014) http://www.treasury.gov/press-center/press-releases/Pages/jl2153.aspx

Wicker, Alden. "Tax Time: Should a Married Couple Ever File Separately?" LearnVest. Feb. 26, 2014. (Nov. 14, 2014) http://www.learnvest.com/knowledge-center/when-should-a-married-couple-file-alone/2/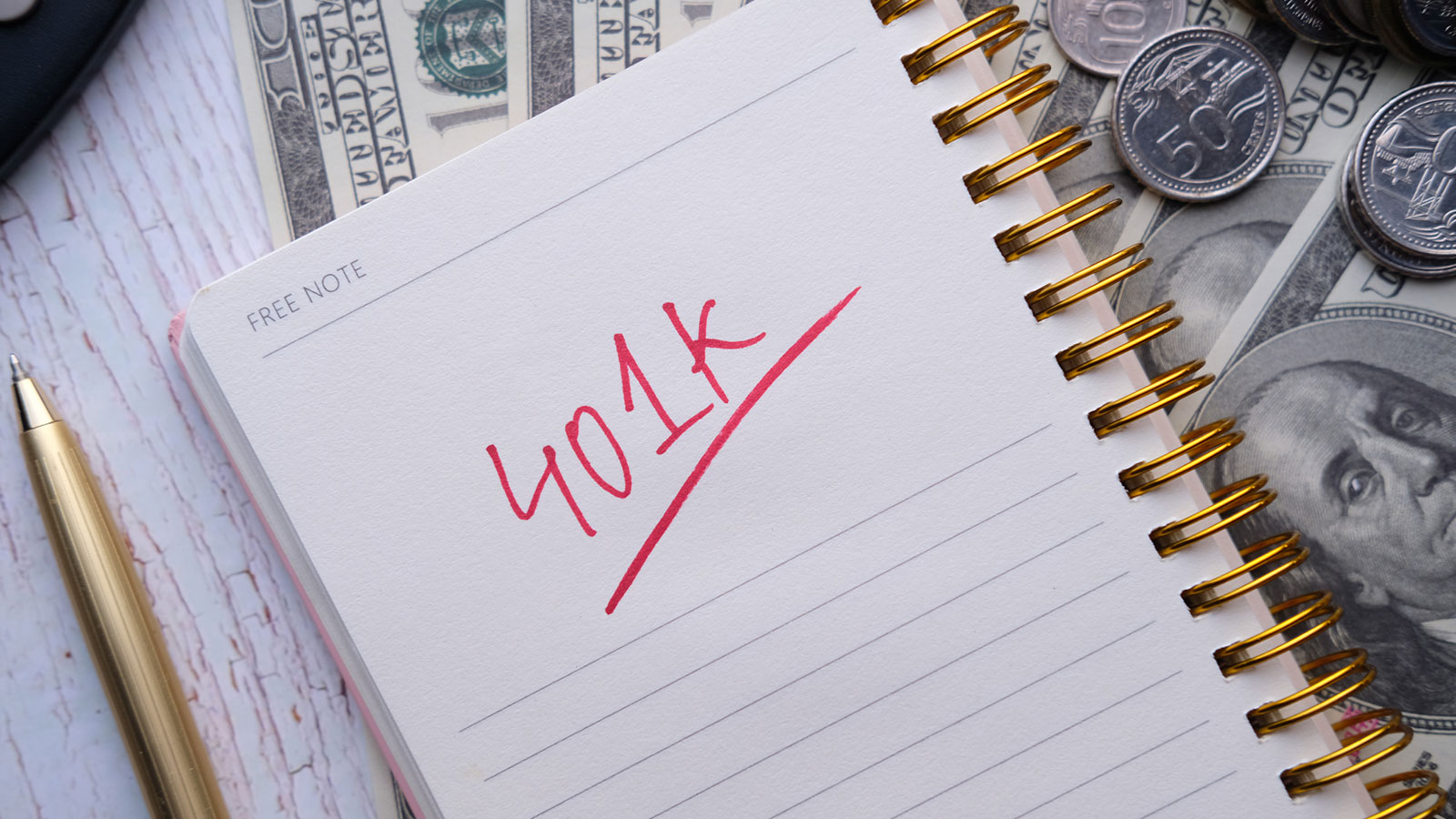 Up Next
Many Americans don't think about their tax bills until the new year. But there are things you need to do before Dec. 31 if you want to pay less later.
---