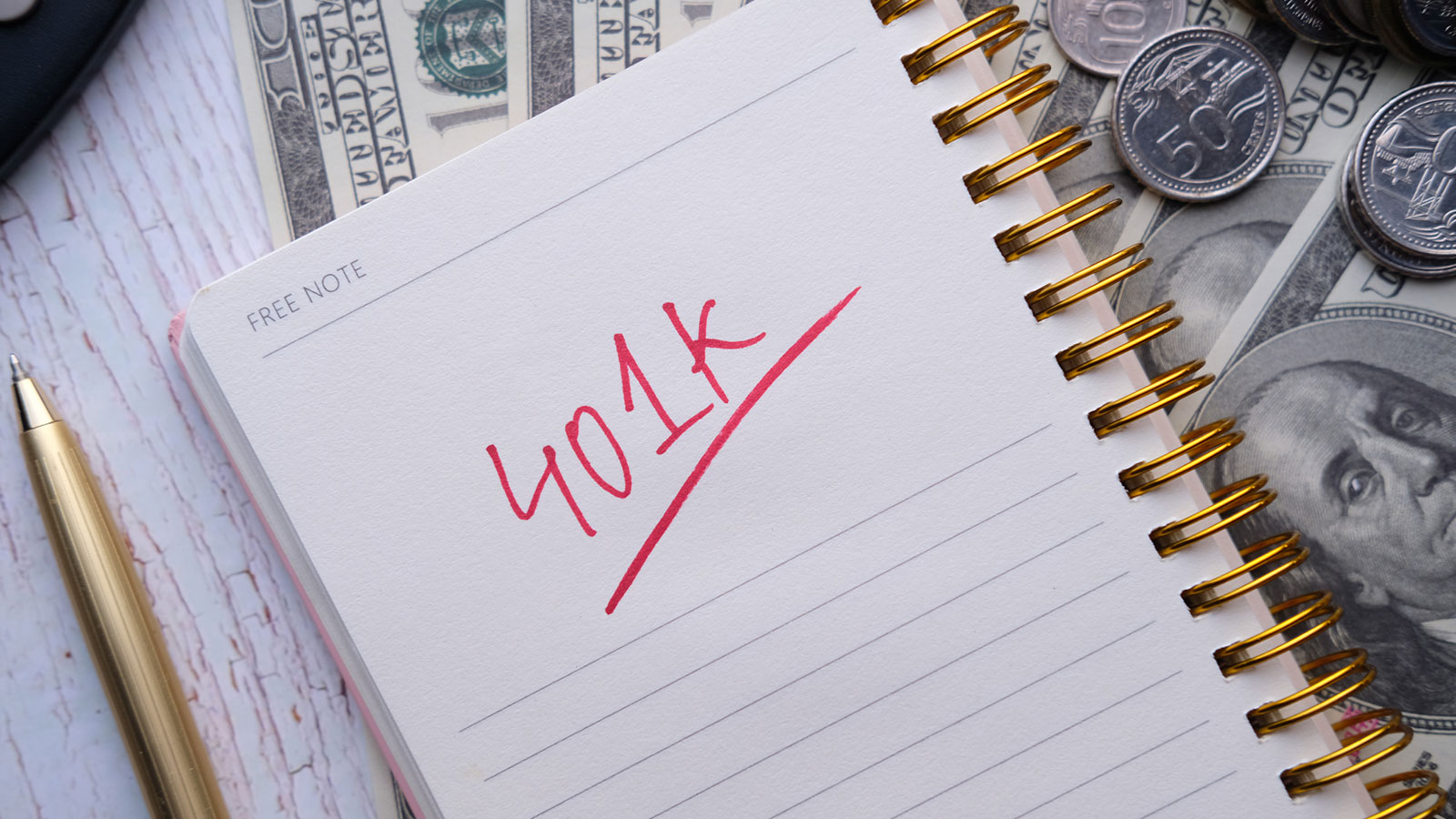 Up Next
Many Americans don't think about their tax bills until the new year. But there are things you need to do before Dec. 31 if you want to pay less later.
---
Author's Note: 10 Questions When Filing Taxes With Tip Income
While we talked about a few rather complicated scenarios, do keep in mind that tip income -- by and large -- is pretty easy to keep track of and report. The key, however, is actually keeping track and reporting it. Giving ballpark estimates or assuming wages isn't going to cut it.
Related Articles
Sources
Bell, Kay. "Don't Forget: Tips Are Taxable Income." Bankrate. Feb. 22, 2008. (Nov. 3, 2014) http://www.bankrate.com/finance/money-guides/don-t-forget-tips-are-taxable-income-2.aspx

Internal Revenue Service (IRS). "Publication 1244." August 2005. (Nov. 3, 2014) http://www.irs.gov/pub/irs-pdf/p1244.pdf

Internal Revenue Service (IRS). "Reporting Tip Income." 2013. (Nov. 3, 2014) http://www.irs.gov/pub/irs-pdf/p531.pdf

Internal Revenue Service (IRS). "Tips on Tips." 2006. (Nov. 3, 2014) http://www.irs.gov/pub/irs-pdf/p3144.pdf

Phillips Erb, Kelly. "Taxes from A to Z." Forbes. April 3, 2014. (Nov. 3, 2014) http://www.forbes.com/sites/kellyphillipserb/2014/04/03/taxes-from-a-to-z-t-is-for-tip-income/

TaxAct. "'Tips' for Tip Income." 2014. (Nov. 3, 2014) http://www.taxact.com/tax-information/tax-topics/tips-for-tip-income.asp

TurboTax. "How to Claim Tips on Your Tax Return." Intuit. 2013. (Nov. 3, 2014) https://turbotax.intuit.com/tax-tools/tax-tips/IRS-Tax-Return/How-to-Claim-Tips-on-Your-Tax-Return/INF14782.html

TurboTax. "When to Use Tax Form 4137: Tax on Unreported Income." Intuit. 2014. (Nov. 3, 2014) https://turbotax.intuit.com/tax-tools/tax-tips/Taxes-101/When-to-Use-Tax-Form-4137--Tax-on-Unreported-Tip-Income/INF19257.html