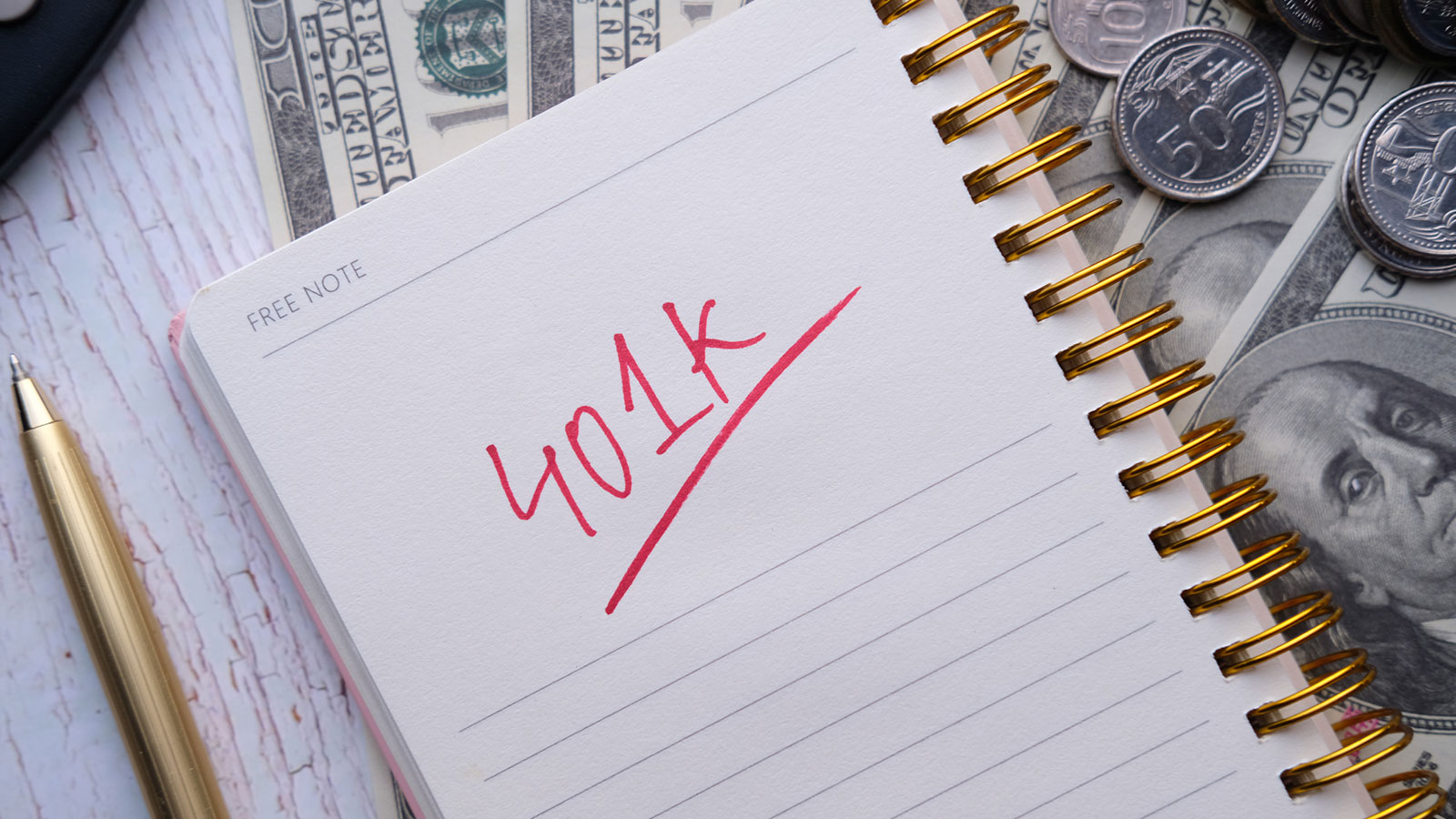 Up Next
Many Americans don't think about their tax bills until the new year. But there are things you need to do before Dec. 31 if you want to pay less later.
---
Author's Note: 10 IRS Rules for the Home Office Deduction
As a self-employed person, it's pretty easy for me to claim a home office deduction because I don't have to itemize my deductions to do it; it's a business expense. But if itemizing works in your favor, by all means follow the rules and claim the deduction. It's thrilling to write off a portion of that Internet bill.
Related Articles
Sources
Eisenberg, Richard. "Secrets of Claiming a Home-Office Deduction." Forbes. Feb. 8, 2013. (Oct. 4, 2014) http://www.forbes.com/sites/nextavenue/2013/02/08/secrets-of-claiming-a-home-office-deduction/

Fishman, Stephan. "The Simplified Home Office Deduction." Nolo. 2014. (Oct. 4, 2014) http://www.nolo.com/legal-encyclopedia/irs-creates-simplified-home-office-deduction.html

Fishman, Stephen. "The Simplified Home Office Deduction." Nolo. 2014. (Oct. 4, 2014) http://www.nolo.com/legal-encyclopedia/irs-creates-simplified-home-office-deduction.html

IRS. "Home Office Deduction." Oct. 1, 2014. (Oct. 4, 2014) http://www.irs.gov/Businesses/Small-Businesses-&-Self-Employed/Home-Office-Deduction

IRS. "Publication 587." 2013. (Oct. 4, 2014) http://www.irs.gov/publications/p587/index.html

TurboTax. "The Home Office Deduction." Intuit. 2013. (Oct. 4, 2014) https://turbotax.intuit.com/tax-tools/tax-tips/Small-Business-Taxes/The-Home-Office-Deduction/INF12067.html