1
Monitor and Update your Budget Monthly
Once you've set your budget and have stuck to it for a full month, you deserve congratulations. However, in the words of Winston Churchill, "Now this is not the end. It is not even the beginning of the end. But it is, perhaps, the end of the beginning." Sticking to your budget is an ongoing process, so don't let yourself slack just because you made it past the first hurdle. Revisiting your budget on a regular basis will help you make sure you're really sticking to it.
But your budget isn't set in stone. You may reach a point where you don't need to scrimp and save so diligently, and you can allow more discretionary expenses. Later, you may change your long-term goals from owning a condo to owning a house, which will require buckling down again. Seasonal changes in your budget, like the holidays, will require some adjustments in your budget. And unexpected expenses like car repairs or a pregnancy might change your plans, too. Don't be afraid of updating your budget or even adjusting your long-term plans to accommodate changes in your life.
In the end, practicing the self-discipline required to stick to a budget will help you gain control over your life and most likely reduce stress.
Related Articles
Sources
Benz, Christine. "30-Minute Money Solutions." John Wiley and Sons, Inc. 2010.

Churchill, "The End of the Beginning." The Churchill Society London. (Jan 18, 2011)http://www.churchill-society-london.org.uk/EndoBegn.html

Chatzky, Jean. "Money 911." HarperCollins, 2009. (Jan. 19, 2011)http://books.google.com/books?id=ryM2NH5XUtkC

Fisher, Sarah Young, and Susan Shelly. "Complete Idiot's Guide to Personal Finance in Your 20s & 30s." Alpha, 2009.

Little, Ken. "Personal Finance at Your Fingertips." Penguin, 2007. (Jan. 19, 2011)http://books.google.com/books?id=qV2ZeW1iQ14C

Stouffer, Tere. "The Everything Budgeting Book." Adams Media. 2nd Ed. 2008.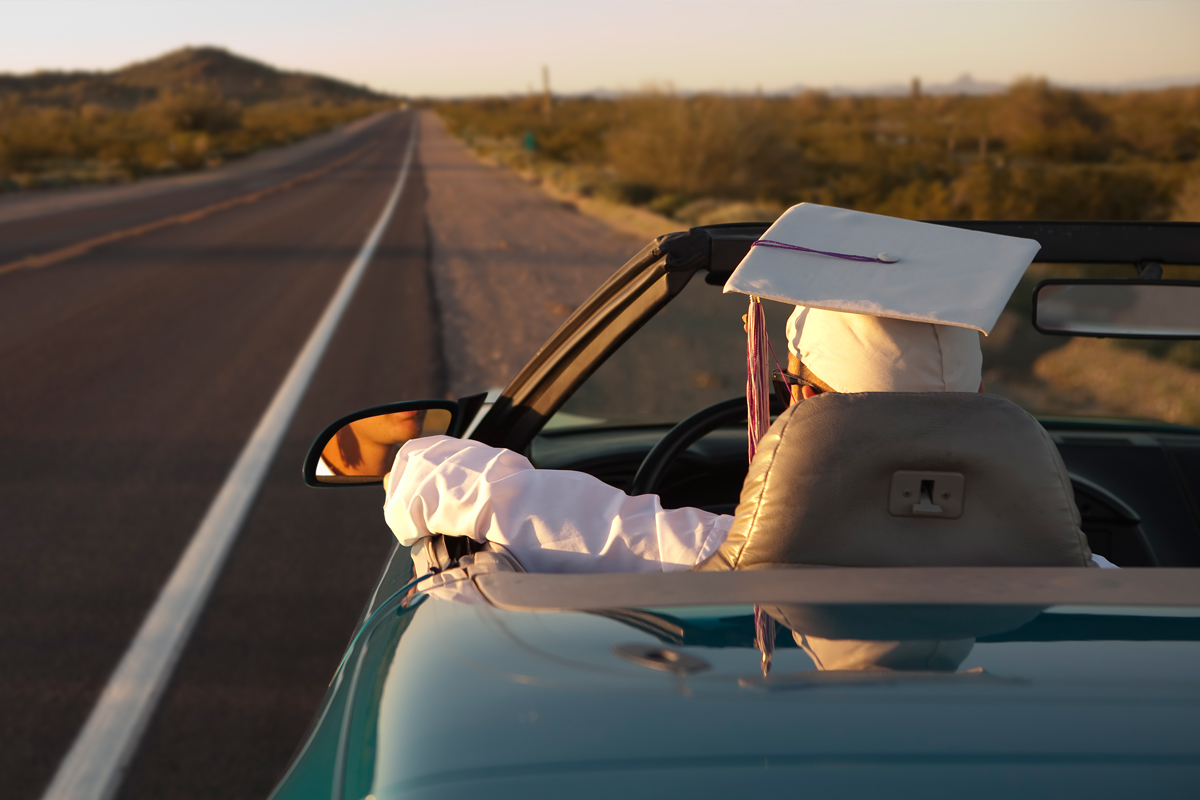 Up Next
Student loans are great for tuition, but are they also good for buying a car? Find out if you can use student loans to buy a used car.
---