Recycling is not just good for the environment; it's also good for your budget. Instead of throwing out stuff that you no longer use, think about ways that you can recycle it to update your living room. For example, if you're removing the old shelves from your kitchen, consider refurbishing them and turning them vertically for a funky bookshelf in your living room. If you're looking to spruce up an older sofa or chair without reupholstering it, consider making some pillows out of old clothes or other fabrics that you might otherwise toss. Paint your wicker trash can black and turn it into a planter. Use the tile samples you picked up at the hardware store as coasters. Be creative!
Related Articles
Sources
"10 Tips for Decorating on a Budget."http://www.myhomeideas.com/decorating/budget-style/10-budget-decorating-tips-10000001868012/

"Budget Decorating Tips." Better Homes and Gardens.http://www.bhg.com/decorating/budget-decorating/

Burnett, Robin. Robin Burnett Design. Interview. Aug. 27, 2010.

"Furnish Your Home for Less." CBS News.http://www.cbsnews.com/stories/2010/04/13/earlyshow/contributors/susankoeppen/main6391036.shtml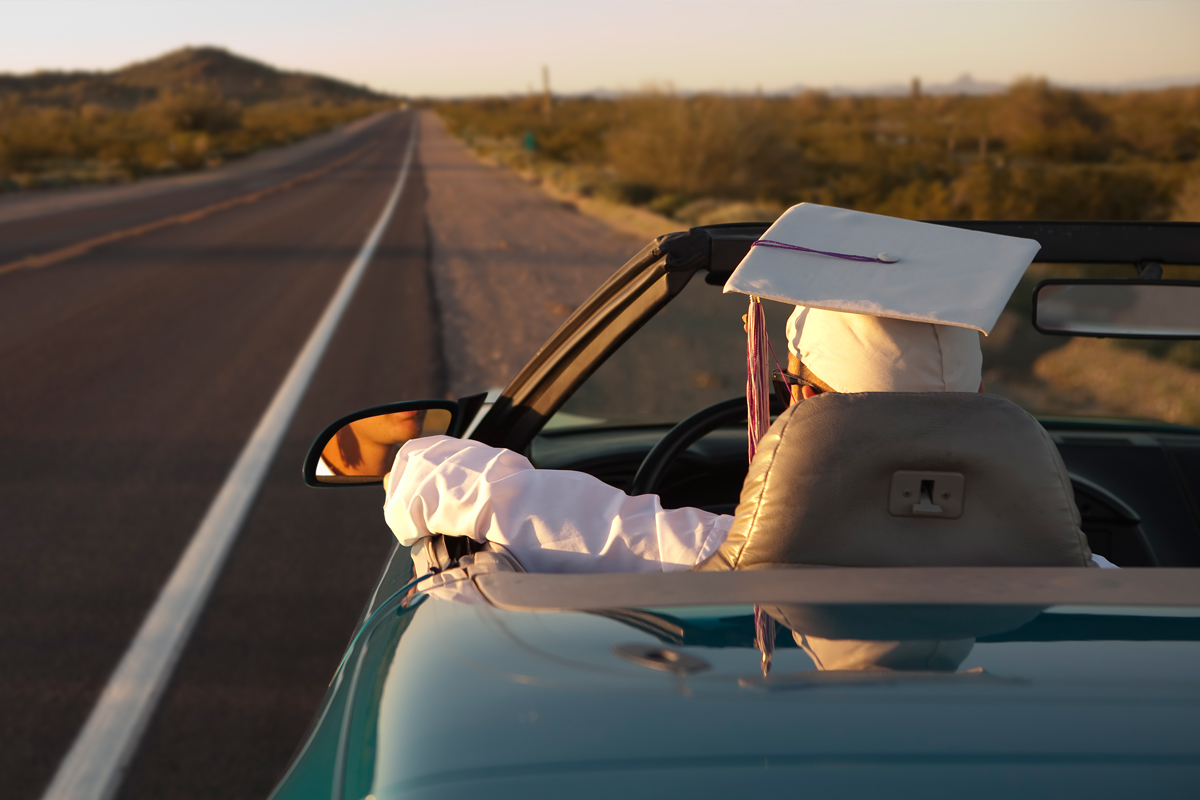 Up Next
Student loans are great for tuition, but are they also good for buying a car? Find out if you can use student loans to buy a used car.
---