You've found a great complex in a good neighborhood and have even managed to stay on budget. You're almost ready to cut a check for your deposit, but there's still one thing left to do: go see your actual apartment.
Model apartments are specifically designed to showcase the best a complex has to offer, so even though you toured a series of spacious, sunlit rooms overlooking a pool and a beautiful wooded area, there's no guarantee your apartment won't be in a dark corner that faces a parking lot.
If your specific apartment is currently occupied, ask to see some other recently vacated units with a similar floor plan. Find out where your apartment is located, and give it a walk-by. If it's not to your liking, let your prospective landlord know. Many complexes try to fill up their least desirable spaces first, so chances are you'll be given a better-situated home if you ask.
Related Articles
Source
LawHelp.org. "Shared Utility Meters" 2009. (Aug. 23, 2010).http://www.lawhelp.org/documents/286151H-08%20Shared%20Utility%20Meters.pdf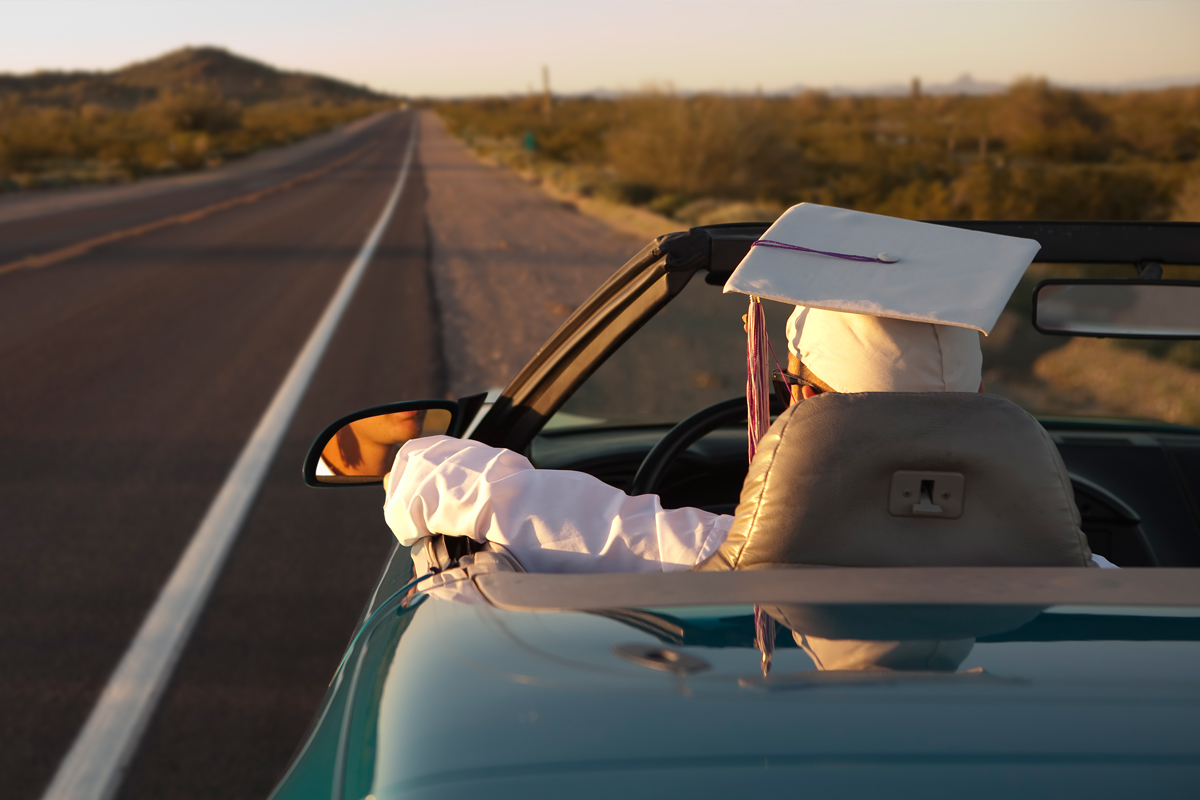 Up Next
Student loans are great for tuition, but are they also good for buying a car? Find out if you can use student loans to buy a used car.
---