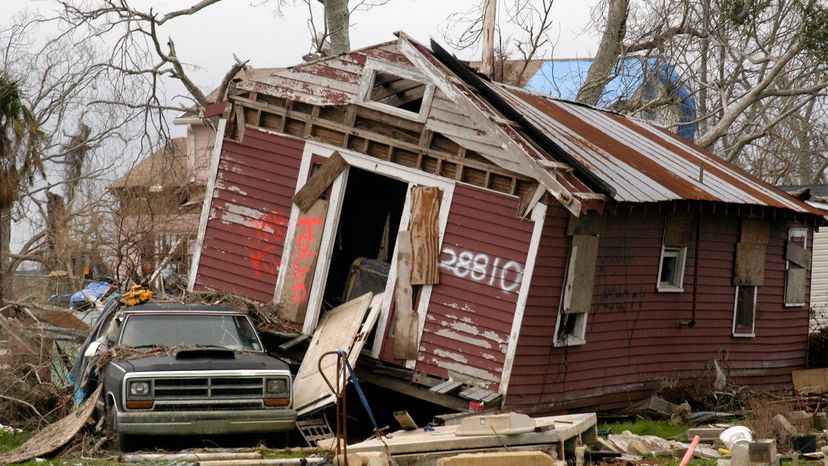 One thing to keep in mind about homeowners insurance is that if you're like most people, you probably don't have enough coverage.
"Whenever we do a survey in a disaster area, we generally find that two-thirds of the people whose homes are a total loss are severely underinsured," explains Amy Bach, an attorney and executive director of United Policyholders, a California-based nonprofit consumer advocacy group, in a telephone interview.
How much homeowners insurance you need to buy depends on a variety of factors. That includes what sort of natural disasters are most likely to occur in your region, the size and age of your home, how much local construction costs may run, and how many and what sort of possessions you own and what their value may be. But the most crucial consideration, experts say, is not how much your home and valuables cost when you purchased them, but how much it will cost to replace them. You want to make sure that the policy that you buy provides that much coverage — even if that means supplementing the standard policy with additional coverage to cover the particular risks that you face.