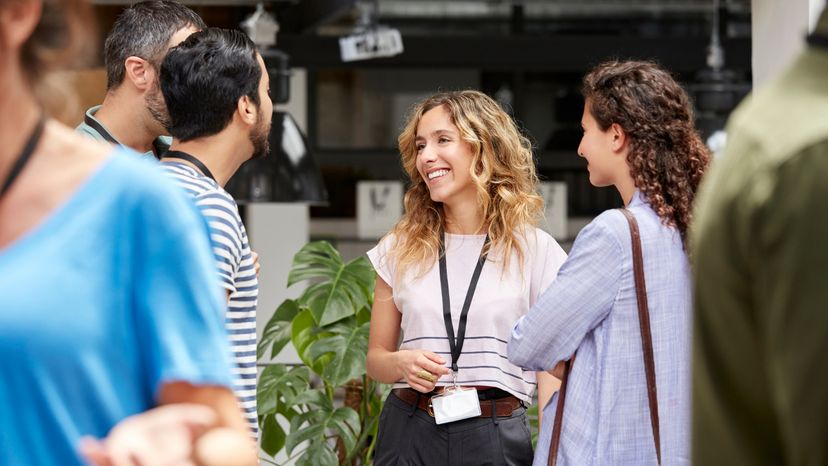 At HowStuffWorks, you can find many different articles on computer "networking." But last I knew, no computer or technology ever got any of us a raise, landed us that dream job, found us that mentor who cared deeply about us and our careers or put that special joy in our lives that can only come from relationships with others.
All these great things are made possible by a completely different type of networking: human networking. ­And not the kind that has given "networking" a bad name -- that superficial, insincere, manipulative stuff that we all can smell a mile away. No, I'm talking about the true art of networking, based upon respectful and caring relationships that promote mutual success.
I have written a book called "Never Eat Alone: And Other Secrets to Success, One Relationship at a Time." In this article, I would like to share with you some of the most important elements of human networking. I believe they can really make a difference in your life.  See the next page to learn more.