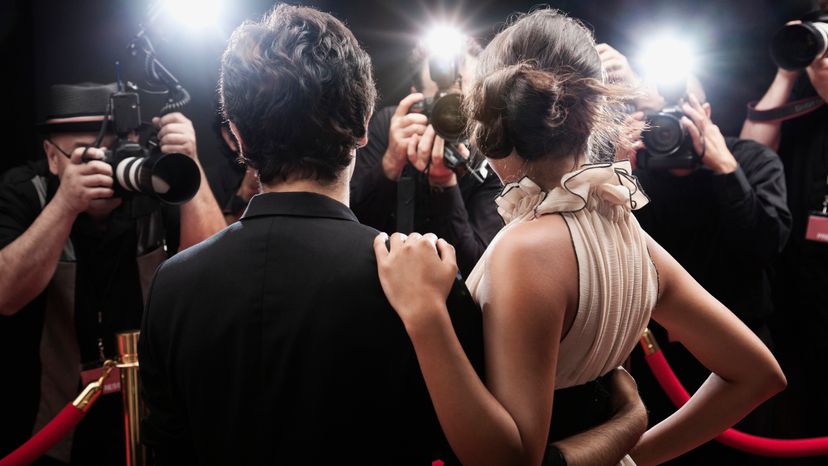 Every actor dreams of becoming a star, but not every actor succeeds. Becoming a movie star requires hard work, dedication, and patience. It means starting at the bottom of the ladder and working your way to the top. To become a star, you will need plenty of talent and most of all, lots of luck. If you follow the steps listed below, you will hopefully be on your way to becoming a movie star.
Begin your acting career at an early age. Taking acting lessons and gaining experience early on is very important. Try to get parts in school productions.

Learn as much as you can about acting and how to act. Attend a performing arts college and get a degree in drama.

Get as much experience as you can. Any role, even minor ones, will help you get experience, as well as be seen and noticed.

Network with the people you meet in the industry.

Audition for every role that comes your way, but be prepared for rejections. In the beginning you will be rejected more often than not. Don't despair. It takes a long time to be noticed.

Be prepared to work very hard. In order to realize your dream, you may be required to work very long hours for very little pay.

Live close to production studios. Although this isn't a requirement, it can be quite helpful, as you'll always be nearby for auditions.

Hire an agent. Agents have connections and know the right people. They can also negotiate the best possible deal.