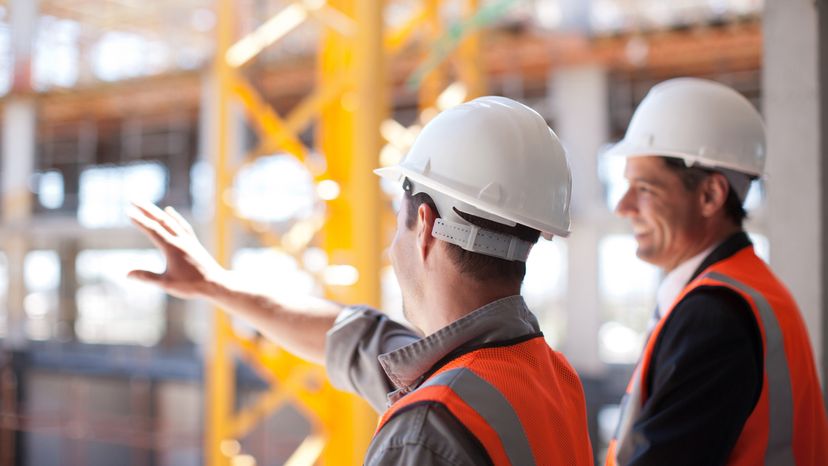 All states require contractors to be licensed. However licensing laws vary from state to state, so just because you're licensed as a contractor in one state doesn't mean you're able to legally do contracting work in another state.
Most states require anyone that wants to become a licensed contractor to:
Be at least 18 years old

Have a high school diploma (or equivalent)

Be a United States citizen or legal resident

Provide documentation of any other occupational licenses you hold in that state

Provide two passport photos

Explain any violations, citations or liens from construction work you've done

Post a "state license bond" for your company [source: Contractor's License Reference Site]
Each state has over 40 different contractor classifications, so you'll have to decide what kind of contractor you want to be. Classifications include General Engineering Contractor, General Building Contractor and Specialty Contractors. Specialty contractors include:
Insulation and acoustical

Electrical

Different kinds of carpentry

Moving and demolition

Hazardous substance removal

Fire protection

Landscaping

Roofing

Flooring

Plumbing

Locks and security [source: Contractors State License Board]
When applying for a contractor's license, you may have to:
Take a written exam about construction skills and the laws pertaining to construction and business

Prove you have the financial means to operate your own business

Provide reference letters from your bank, previous employer and customers, engineers or architects

Prove you have on-the-job experience [source: Contractor's License Reference Site]
If you wish to incorporate your business you will have to register it with the Secretary of State.
You will also need liability insurance and worker's compensation for your contracting business.