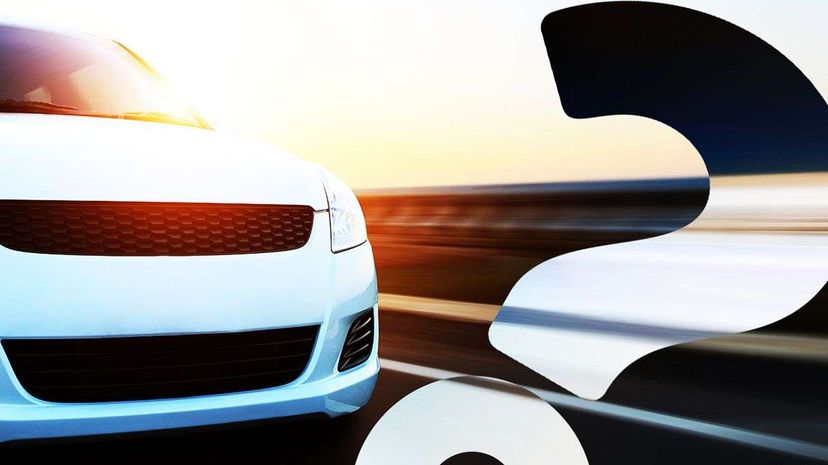 There has been plenty of buzz about how Uber has impacted the so-called 'collaborative' or 'sharing' economy — a term used to describe the transition to a more on-demand style economy of delivering services that's also affecting the work economy. Products are becoming services, consumers are becoming borrowers and workers are becoming freelance agents across a wide range of industry sectors. That said, recent research indicates that a significant portion of this new economy lies in the hands of Uber and that many of the additional sectors are small and still emerging.
In my discussion with Chris Saad, head of the developer platform for Uber, and Jeremiah Owyang, CEO of Crowd Companies, we uncover how the new collaborative economy is changing our way of life each and every day. This shift is a sort of 'instant gratification' button for our needs, and it's significantly super-charged by the widespread adoption of smartphones and the changing tastes of younger generations no longer married to buying cars, staying in hotels or working the traditional 9-to-5 job.
Why are we using these on-demand services? Owyang says the on-demand consumer wants convenience, value, connection to humans and sustainability.
Crowd Companies recently released its 'Honeycomb 3.0' map of the collaborative economy industry. Though ride-sharing services make up a significant overall portion of the collaborative economy, a whole class of new services from health care to wellness to energy credits and more are expanding the opportunities for consumers to do less consuming and more sharing or borrowing. Likewise, this same expansion is offering new opportunities for entrepreneurs.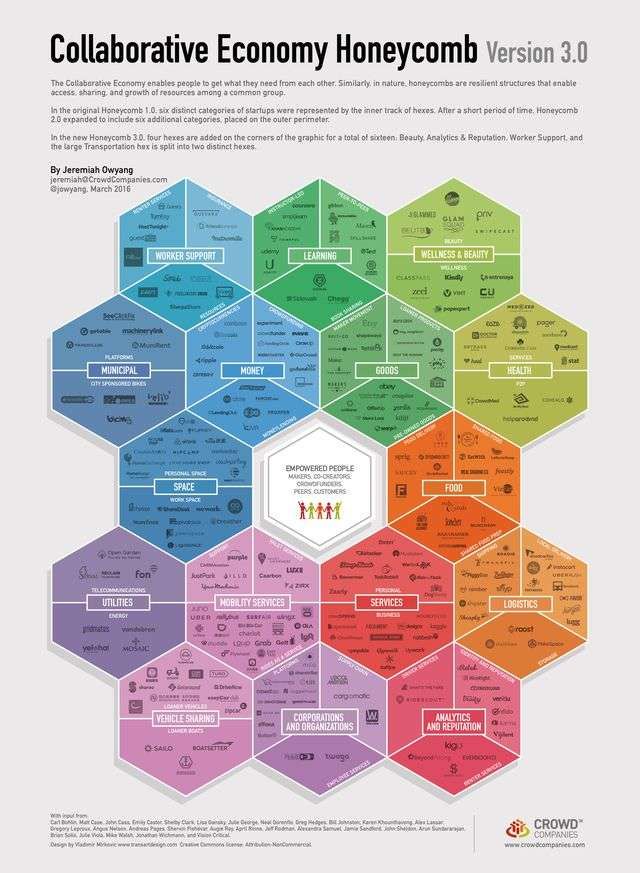 All that on-demand work is democratizing the workplace, too. People work when they want (think Uber drivers deciding to work only when it's most convenient, or when they can get the highest demand and therefore highest payout) any day or time of the week.
Check out the video above for the full interview with Saad and Owyang, shot on location in Austin, Texas, at this year's South by Southwest conference.