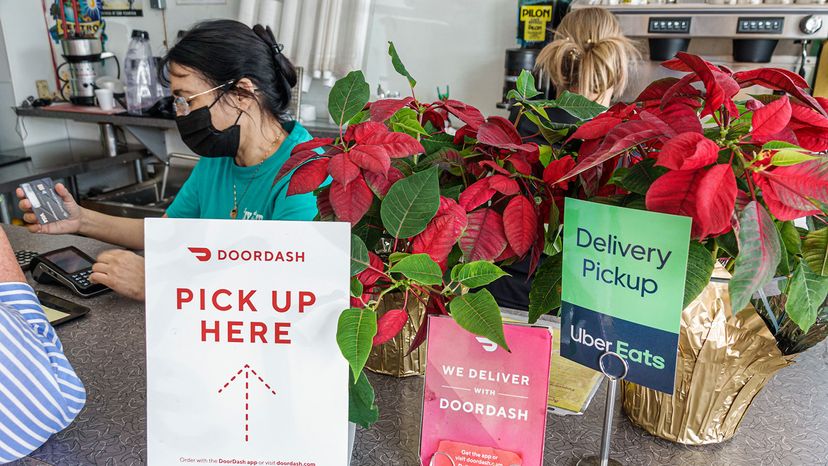 During the height of the COVID pandemic, when in-person dining was shut down in most states, both restaurants and consumers turned to food delivery apps as a lifeline. Apps like DoorDash and Uber Eats exploded in popularity. From January through September 2020, DoorDash alone recorded 543 million orders compared to just 181 million orders during the same period in 2019, The New York Times reported.
For restaurants, the popularity and convenience of food delivery apps provided a much-needed revenue source to keep the lights on until the lockdown orders were lifted. For workers who lost jobs during the shutdown, and students who were sent home from college, a part-time job as a food delivery driver was seen as a flexible way to earn some extra cash.
But now that the pandemic is (fingers crossed) behind us and restaurants are fully open in most American cities, there are lots of folks — including economists, investors and workers' rights advocates — who are questioning the viability and ethics of the food delivery business model.
Consumers are hooked on the convenience of food delivery to the tune of hundreds of millions of meals being delivered each year. But is anybody in the food delivery business — from restaurants to drivers to the app companies themselves — actually making money from this?