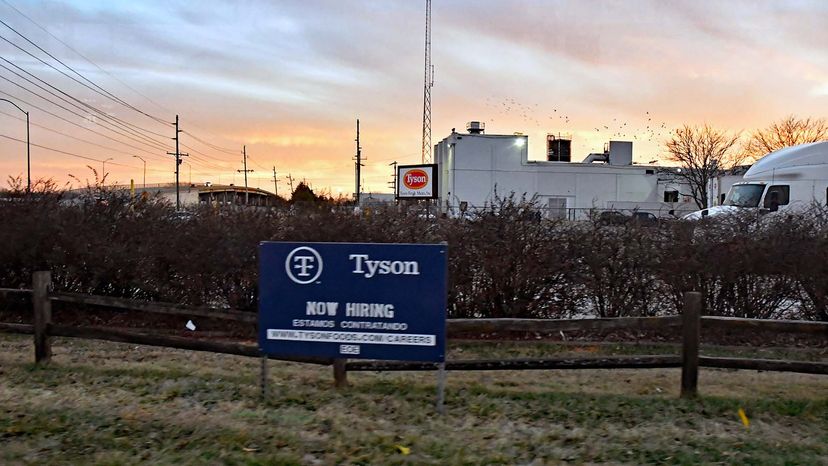 It's been 18 months since the coronavirus reached the United States. Vaccines rolled out across the country in December 2020 and are proving to be highly effective at preventing infection and reducing death. Yet to date, less than 50 percent (49.26 percent) of the U.S. population is fully vaccinated.
Meanwhile new cases of COVID-19 are rising in all 50 states, especially in communities where vaccination rates are low. And nearly all COVID-19 deaths in the U.S. are among the unvaccinated, according to an analysis by The Associated Press.
Some experts in the health care industry are now pushing for mandatory COVID-19 vaccinations, especially among health care workers.
The possibility — and legality — of a federal vaccine mandate remains questionable. But on July 29, 2021, President Joe Biden made it clear in a news conference that life was going to get a lot more inconvenient for those who refused to get the COVID-19 shot.
Biden said the federal government would be putting into place broad new measures to quell rising-yet-preventable virus-related deaths by requiring all federal workers prove they are vaccinated against the virus. Those who don't must abide by new rules that include mandatory masking, weekly testing (at least) and social distancing, to name a few. Biden later encouraged local and state governments to sweeten the pot by offering $100 incentives to those who voluntarily get inoculated.
The news was bookended by announcements from several major U.S. corporations and healthcare facilities, including Walmart, Google and Tyson Foods, that have taken matters into their own hands and issued mandates or incentive programs for employees to get vaccinated, or else risk losing their jobs.
So can a company require its employees be vaccinated? What are your options if you still choose not to get the shot? And, if vaccines can curb the rising COVID-19 death rate, why are people resisting them?