The Thurn und Taxis family of Germany created Europe's first mail service back in the 16th century and has scads of profitable business ventures to this day. When Prince Albert von Thurn und Taxis turned 18 in 2001, he inherited a fortune. According to a 2007 report by Forbes magazine, he's worth a cool $2 billion, making him the world's youngest billionaire.
Want to check out more lists? See All Lists.
CONTRIBUTING WRITERS:
Helen Davies, Marjorie Dorfman, Mary Fons, Deborah Hawkins, Martin Hintz, Linnea Lundgren, David Priess, Julia Clark Robinson, Paul Seaburn, Heidi Stevens, and Steve Theunissen
Related Articles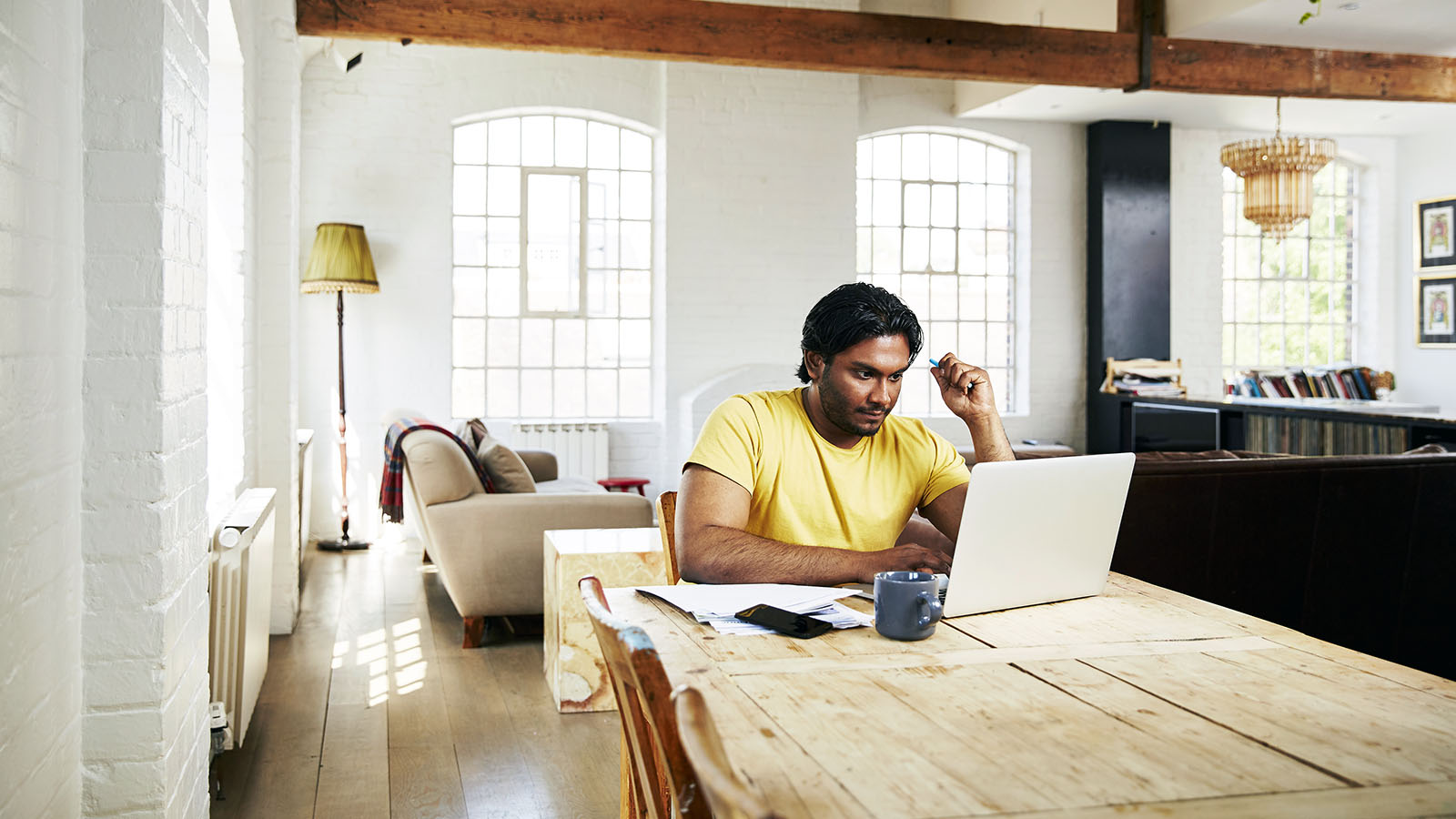 Up Next
If you're new to working from home, it might not be the dream you were expecting. But we have 10 helpful tips to make your teleworking days productive.
---