The people on this list made a name for themselves early in life and probably don't intend to fade away any time soon. The good news -- maybe your kid will be on the list one day! The bad news -- if you're over 20 and you're not on a list like this, we recommend shooting for the "Oldest" list.
1
Youngest Person to Climb Mount Everest
Temba Tsheri, a Nepalese boy traveling with a French hiking group, reached the summit of Mount Everest in 2001 at age 16. It's no easy task -- Everest is approximately 29,035 feet high and claims more than a few lives each year.
2
Youngest Person to Sail Solo Across the Atlantic Ocean
Michael Perham, a 14-year-old chap from Hertfordshire, England, completed the 3,500-mile trek across the Atlantic Ocean in his yacht, the Cheeky Monkey, in January 2007, after six weeks at sea.
3
Youngest Bill Gates Employee
Arfa Karim Randhawa of Pakistan has become a good pal of Bill Gates since she passed her Microsoft Certified Professional examinations at age ten. She asked for a job, but Gates told her she ought to stay in school a while longer, offering her an internship instead.
4
Youngest College Student at Oxford
At 11 years old, child prodigy Ruth Elke Lawrence passed the Oxford entrance exam in mathematics and, in 1981, became the youngest person ever to attend the prestigious university. Her father accompanied her to classes, and she graduated with a bachelor's degree in two years instead of the usual three. Now in her thirties, Lawrence teaches at Hebrew University in Jerusalem.
5
Youngest Tibetan Buddhist Monarch
In southern Asia, there's a tiny, mountainous country called Bhutan. In 1972, Jigme Singye Wangchuck became the "Druk Gyalpo," or "Dragon King," of the tiny country at age 17, making him the youngest monarch in the world. He remained in power until December 2006, when he handed the throne to his eldest son.
6
Youngest Person with a Stethoscope
Born in 1977, Balamurali Ambati was the youngest person to become a doctor, according to the Guinness Book of World Records. After graduating from NYU at age 13 and Mount Sinai's School of Medicine at 17, Ambati became the youngest doctor in the world in 1995. His list of awards and honors is lengthy, and he currently teaches and does research in ophthalmology.
American Michelle Wie is a professional golfer known for long drives and USGA wins. In 2003, Wie won the Women's Amateur Public Links tournament at the tender age of 14, making her the world's youngest golf champion.
8
Youngest Person to Win an Oscar
In 1974, at age ten, actor Tatum O'Neal became the youngest person to win an Academy Award for her role in Paper Moon, costarring her father Ryan O'Neal. Her career didn't exactly take off after that, but she has recently returned to acting with several TV roles.
The Thurn und Taxis family of Germany created Europe's first mail service back in the 16th century and has scads of profitable business ventures to this day. When Prince Albert von Thurn und Taxis turned 18 in 2001, he inherited a fortune. According to a 2007 report by Forbes magazine, he's worth a cool $2 billion, making him the world's youngest billionaire.
Want to check out more lists? See All Lists.
CONTRIBUTING WRITERS:
Helen Davies, Marjorie Dorfman, Mary Fons, Deborah Hawkins, Martin Hintz, Linnea Lundgren, David Priess, Julia Clark Robinson, Paul Seaburn, Heidi Stevens, and Steve Theunissen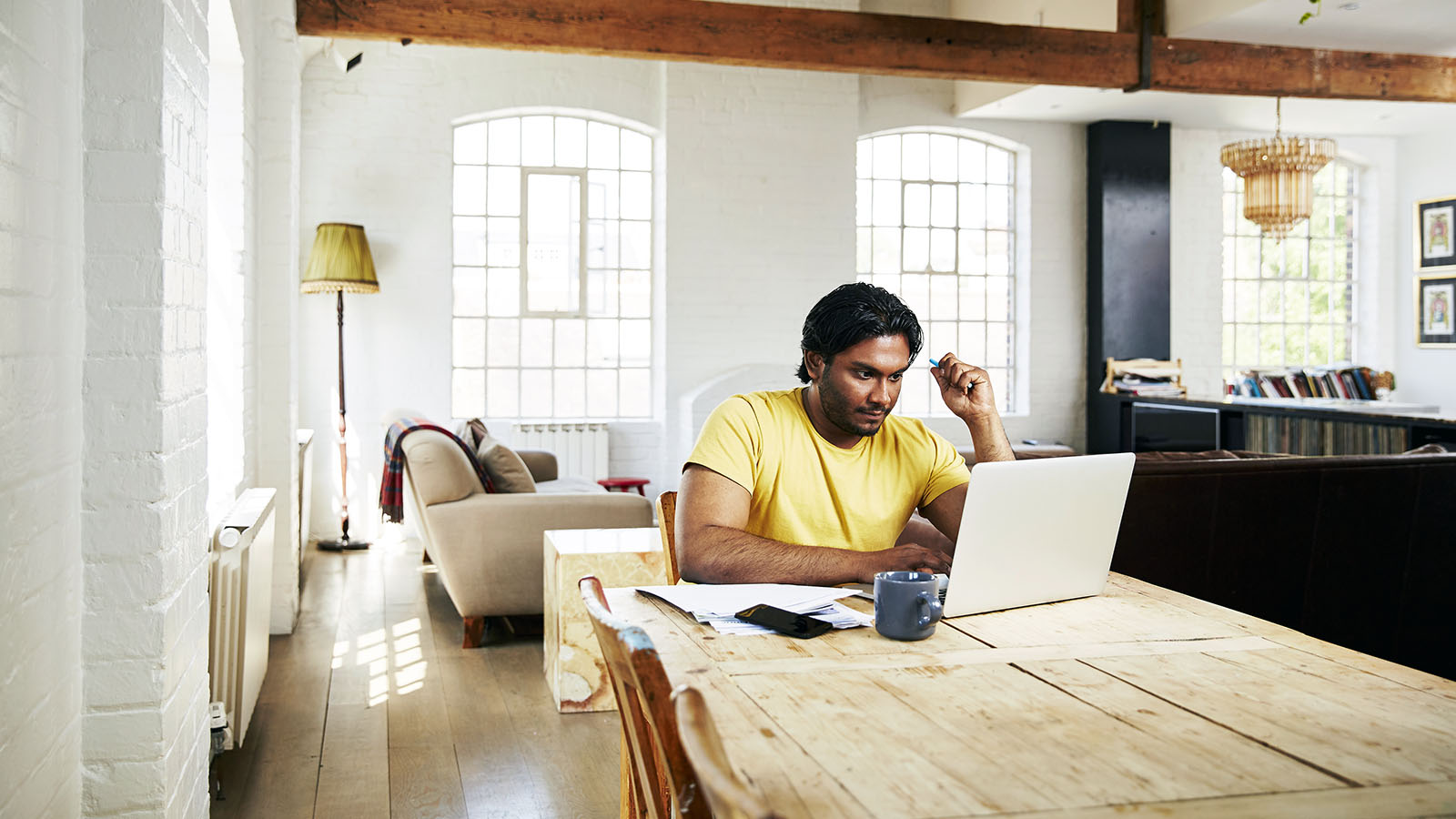 Up Next
If you're new to working from home, it might not be the dream you were expecting. But we have 10 helpful tips to make your teleworking days productive.
---
Related Articles