The first meeting with a new client is important -- but remember that it's only the beginning of a longer relationship. Keep the momentum going by following up after the meeting with a short e-mailed summary, also called a contact report. A contact report accomplishes several important things at once: It's a simple way to say thank you, to recap what was discussed, and to propose some next steps.
The contact report should include the following information:
Name of project

Date of meeting

Team members in attendance

Bullet-point list of what was discussed

Next steps: what will be accomplished next, who will do it, and when it will be finished [source: Entity]
If the meeting was with a potential client, this would also be the time send along your price quote. The price quote is only an estimate of actual costs, but it should be as detailed as possible. Along with standard services and billing rates, include optional services and their prices. Make it clear -- in a polite and professional way -- that the work cannot go forward until the client signs the price estimate.
For lots more information about business and job search etiquette, take a look at the links below.
Related Articles
Sources
Entity, Aunt. "Meeting a New Client." Freelance Switch. (Sept. 20, 2010.)http://freelanceswitch.com/humour/meeting-a-new-client/

Farber, Barry. "Five Tips for Nailing the Sales Visit." Entrepreneur.com. March 18, 2010. (Sept. 19, 2010.)http://www.entrepreneur.com/sales/makethesale/article205634.html

Sobel, Andrew. "Client Loyalty: Strategies for Building Inner Circle Relationships" (Sept. 21, 2010.)http://www.clientleadership.com/assets/pdf/preparing_for_any_client_meeting.pdf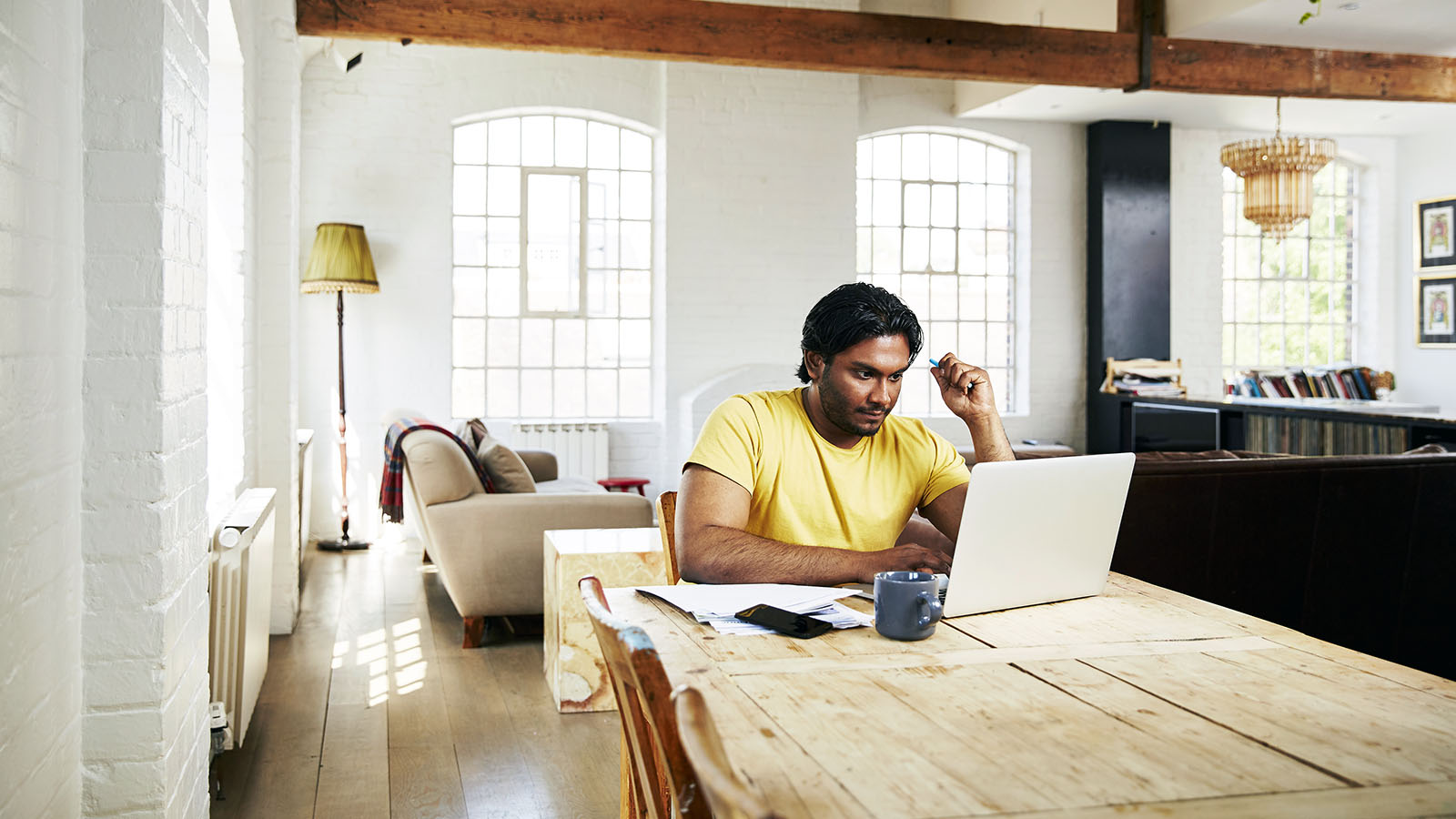 Up Next
If you're new to working from home, it might not be the dream you were expecting. But we have 10 helpful tips to make your teleworking days productive.
---