Facebook postings aren't celebrated for their decorum, but that doesn't mean that you shouldn't be. Indeed, you should approach coworkers on Facebook with the same professionalism as you would in the workplace -- possibly even more, since you have less control over who views your comments online. Avoid blowing off steam about your boss or grousing about your fellow workers. Take a deep breath before you type, and don't say anything online that you wouldn't say in person. Remember, too, that tone can be difficult to convey in short printed messages. When in doubt, keep it to yourself.
Limit your Facebook meanderings during business hours. A supervisor spying your screen at an inopportune instant could ruin your whole day -- especially if you two aren't Facebook friends. Besides that, limiting Facebook time decreases the chances that you'll post when you're in a bad temper or when you're burning with the need to vent. As mentioned before, mind your timestamps and, whatever you do, don't leave a Facebook window open when you walk away from your computer.
Finally, don't chat about anything proprietary. Once again, Facebook isn't designed to be private or secure.
Bear these tips in mind, and you should stay out of harm's way -- or, at the very least, keep damage to a minimum. Happy social networking!
For more information about handling coworkers on Facebook and other related topics, follow the links below.
Related Articles
Sources
AllBusiness.com. "Ten Tips for Dealing with Difficult Coworkers." (Sept. 21, 2010) http://www.allbusiness.com/human-resources/workforce-management-conflict-resolution/11133-1.html

Blakely, Rhys. "Facebook shrugs off privacy fears with plan for targeted advertising." The Times (London). Sept. 11, 2007. (Sept. 20, 2010) http://technology.timesonline.co.uk/tol/news/tech_and_web/the_web/article2426470.ece

Facebook Help Center. "Friends: Friend Lists and Limited Profile." (Sept. 18, 2010) http://www.facebook.com/help/?page=768

Facebook. "Statistics." (Sept. 18, 2010) http://www.facebook.com/press/info.php?statistics

Fletcher, Dan. "Facebook Gives the Scoop on New Privacy Controls." May 21, 2010. (Sept. 19, 2010) http://newsfeed.time.com/2010/05/26/mark-zuckerberg-gives-the-details-on-new-facebook-privacy-settings/

Singel, Ryan. "Public Posting Now the Default on Facebook." Wired. Dec. 9, 2009. (Sept. 20, 2010) http://www.wired.com/epicenter/2009/12/facebook-privacy-update/

Steel, Emily and Vascellaro, Jessica E. "Facebook, MySpace Confront Privacy Loophole." The Wall Street Journal. May 21, 2010. (Sept. 19, 2010) http://online.wsj.com/article/SB10001424052748704513104575256701215465596.html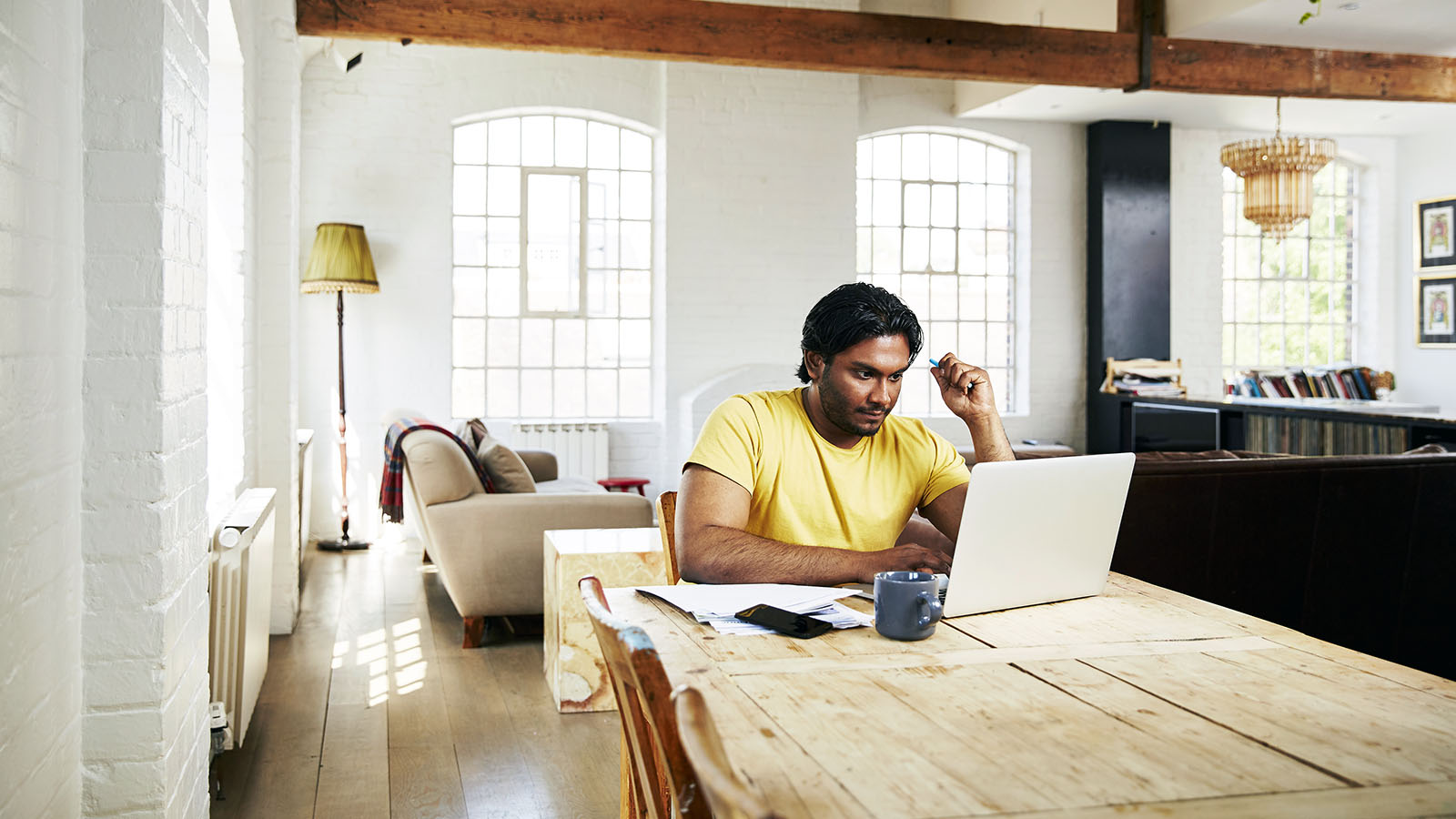 Up Next
If you're new to working from home, it might not be the dream you were expecting. But we have 10 helpful tips to make your teleworking days productive.
---