Tasting room hosts have to know more than whether a wine is red or white, and the major differences between the different methods used to make them.
Ariel Skelley/Getty Images
Advertisement
Many wineries feature tasting rooms, where visitors can taste and learn about the various wines. The tasting room host offers up these wines, providing information about each one. This information isn't just, "This one's red, and this one's white." Tasting room hosts have an exhaustive knowledge about the vineyard, the subtle differences between each wine, how they're made and what foods they're best paired with. The host is almost like a sommelier for a specific winery and can in fact be a step to becoming a full-fledged sommelier. Tasting room hosts also get to meet interesting people with the same passion for wine.
Many wineries have their tasting room hosts undergo rigorous training. They learn the history of the winery, all the wines and how they're made, and even the soil and the grape picking process. Some wineries have their hosts take regular blind taste tests of their wine so they can develop a refined level of expertise [source: Gerakaris].
Author's note: 10 Thirsty Jobs for Beverage Snobs
Now here's a career path this author can get behind. As a fan of wine, I never realized you could work with wine without first training to be a sommelier. Of course, I'd have to work on my palate and probably move to the West Coast, but I'm okay with that. Learning about specific wines and how they're made, doing research, tasting — these are a few of my favorite things. And, I'm rather comfortable with being called a snob. How about you? What's your poison?
Related Articles
Sources
AACEA. "What to Consider Before Taking a Job Serving or Bartending." May 30, 2013. (Nov. 30, 2014) https://aacea.com/blog/tabc/what-to-consider-before-taking-a-job-serving-or-bartending

Barefoot Student. "Beer Tour guide needed." 2014. (Dec. 2, 2014)http://www.barefootstudent.com/boston/jobs/part_time/beer_tour_guide_needed_191753

Café Contibio. "What Does a Barista Do?" Aug. 2, 2014. (Dec. 2, 2014) http://www.cafecontibio.com/what-does-a-barista-do/

Crowe, Aaron. "10 fun jobs that pay well." Today. April 7, 2014. (Nov. 22, 2014)http://www.today.com/id/40029496/ns/today-money/t/fun-jobs-pay-well/#.VG5sp9ZbzKE

Insley, Jill. "A working life: The master whisky distiller." The Guardian. Dec. 3, 2010. (Dec. 2, 2014) http://www.theguardian.com/money/2010/dec/04/working-life-master-whisky-distiller

Gerakaris, Jim. "How to Work in the Tasting Room at JUSTIN." JUSTIN. Sept. 22, 2012. (Dec. 2, 2014.) http://www.justinwine.com/wine-blog/fall/work-tasting-room-justin/

Job Shadow. "Interview with a Brewmaster." 2012. (Nov. 14, 2014) http://www.jobshadow.com/interview-with-a-brewmaster/

Victor, Anucyia. "The best job in the world for brew-lovers? Tetley seeks globetrotters to travel the world from Kenya to India... tasting TEA." Daily Mail. Sept. 9, 2014. (Dec. 2, 2014)http://www.dailymail.co.uk/travel/travel_news/article-2743395/The-best-job-country-Tetley-seeks-brew-lovers-travel-Kenya-India-Tanzania-Malawi-Uganda-taste-tea.html

Wortman, Marc. "What exactly does a coffee roaster do?" MakeGoodCoffee.com. Jan. 31, 2011. (Dec. 2, 2014) http://makegoodcoffee.com/coffee-talk/what-exactly-does-a-coffee-roaster-do/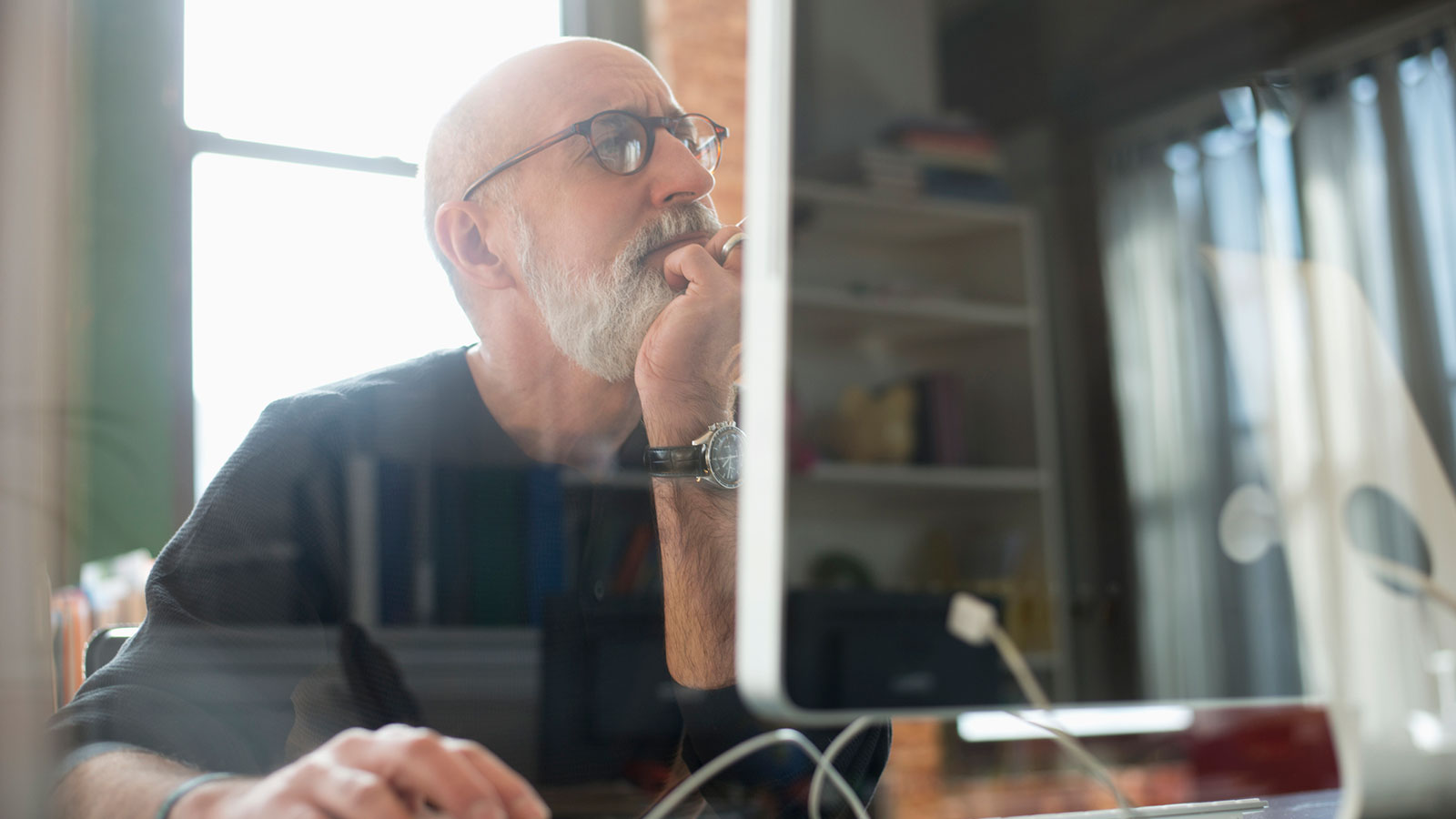 Up Next
How can you get out of giving a professional reference if you don't want to? HowStuffWorks has some tips.
---