Photographing an Emperor penguin (Aptenodytes forsteri) Weddell Sea, Antarctica.
Kim Heacox/Getty Images
Advertisement
Wildlife photographers capture the most stunning pictures of the wild — allowing us a view into a world we may otherwise never see. They put themselves and their cameras into the middle of the action, whether it's a forest, a jungle, a desert or a plain. Wildlife photographers travel around the world and work to give the rest of us a taste of the habitats and lives of wild animals. It's a job that can run from tranquil to dangerous in a minute.
Most wildlife photographers work as freelancers. You'll build up a portfolio of photos in hopes of selling them, or publications will hire you and send you to specific locations. Wildlife photographers need a certain set of qualities in addition to sharp photography skills. Outdoor survival techniques, patience, quick reflexes (that perfect shot is only going to happen for a split-second) and the ability to move silently and inconspicuously, along with the ability to understand animal behavior, all make a good wildlife photographer great.
Author's Note: 10 Jobs That Will Take You on Wild Adventures
If you can't possibly see yourself behind a desk from 9 to 5, check out an adventure job. Once in a lifetime experiences, and you can satisfy the adrenaline junkie in you while still earning money. Unfortunately, I am not one of those people. My perfect workday is sitting on my couch, pecking away at my computer, churning out pages of content. Really! Your work uniform might be safari clothes and boots. My work uniform is usually pajamas and cat hair. To each her own, I say.
Related Articles
Sources
Beck, Jessie. "Teaching ESL: Travel Opportunity or Serious Job?" Go Overseas. May 2, 2012. (Nov. 28, 2014) http://www.gooverseas.com/blog/teaching-esl-travel-opportunity-serious-job

Career Planet. "Tourist Guide: Adventure." 2014. (Nov. 28, 2014) http://www.careerplanet.co.za/careers/tourism-hospitality-gaming-and-lotteries/tourism/tourist-guide-adventure

Chicago Tribune. "Travel Writer." 2014. (Nov. 28, 2014) http://www.chicagotribune.com/business/careers/sns-jobs-cool-jobs-travel-writer-story.html

Christie, Les. "'Deadliest Catch' not so deadly anymore." CNN. July 27, 2012. (Nov. 28, 2014) http://money.cnn.com/2012/07/27/pf/jobs/crab-fishing-dangerous-jobs/

CRC Health Group. "Confidence Building Training Courses – Adventure Therapy." 2011. (Nov. 28, 2014) http://www.crchealth.com/treatment/confidence-building-courses/

Forestry Degree. "Job Duties and Responsibilities of a Park Ranger." 2014. (Nov. 28, 2014) http://forestrydegree.net/job-duties-and-responsibilities-of-a-park-ranger/

The Institute of Marine Engineering, Science and Technology. "How About Marine Biology?" 2014. (Nov. 28, 2014) http://www.imarest.org/membership/education-careers/careers-in-the-marine-profession/how-about-marine-biology

JobMonkey. "Forest Service Firefighter Employment Outlook." 2014. (Nov. 28, 2014) http://www.jobmonkey.com/parks/html/outlook.html

National Careers Service. "Diver." 2012. (Nov. 28, 2014) https://nationalcareersservice.direct.gov.uk/advice/planning/jobprofiles/Pages/diver.aspx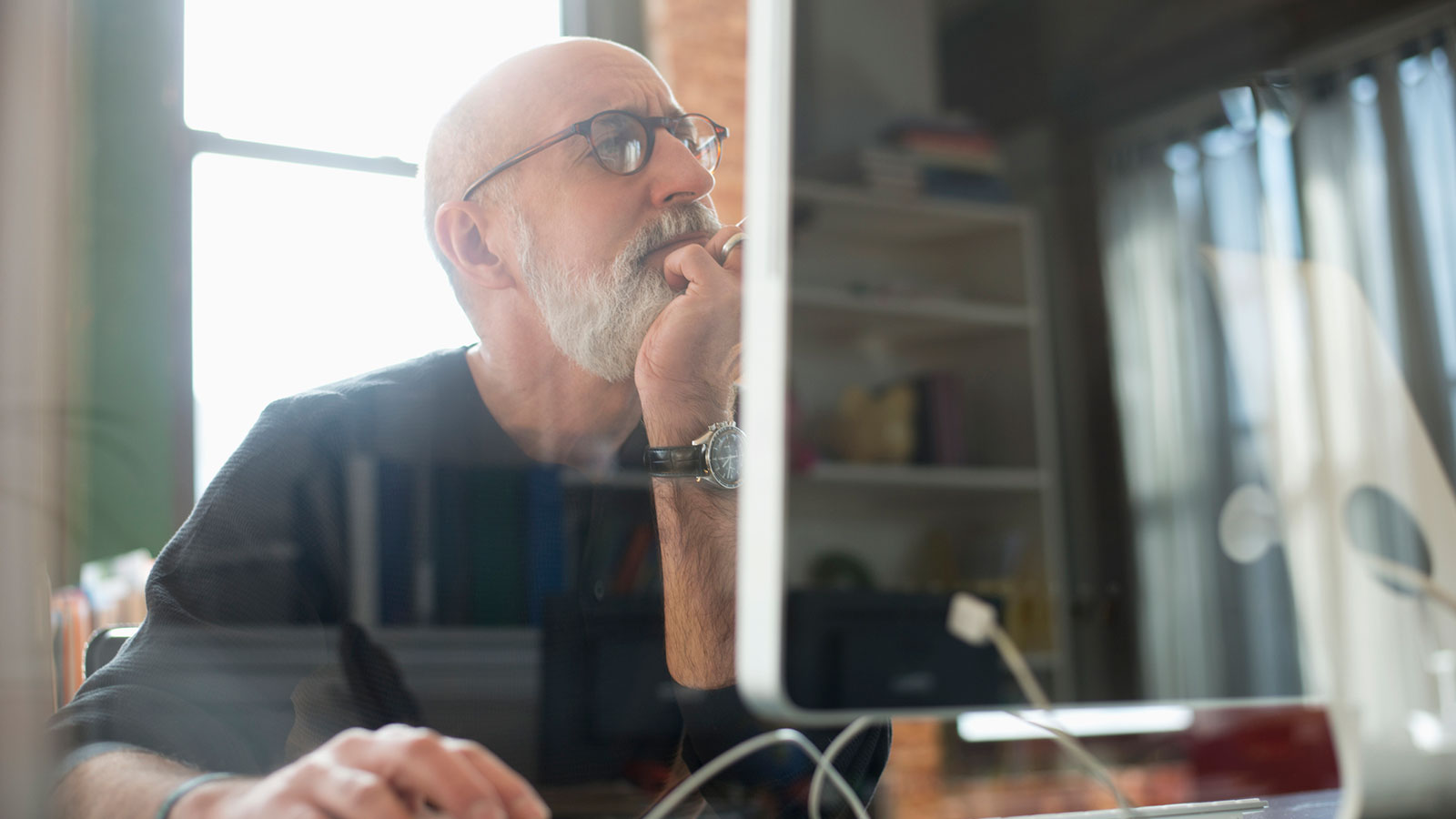 Up Next
How can you get out of giving a professional reference if you don't want to? HowStuffWorks has some tips.
---